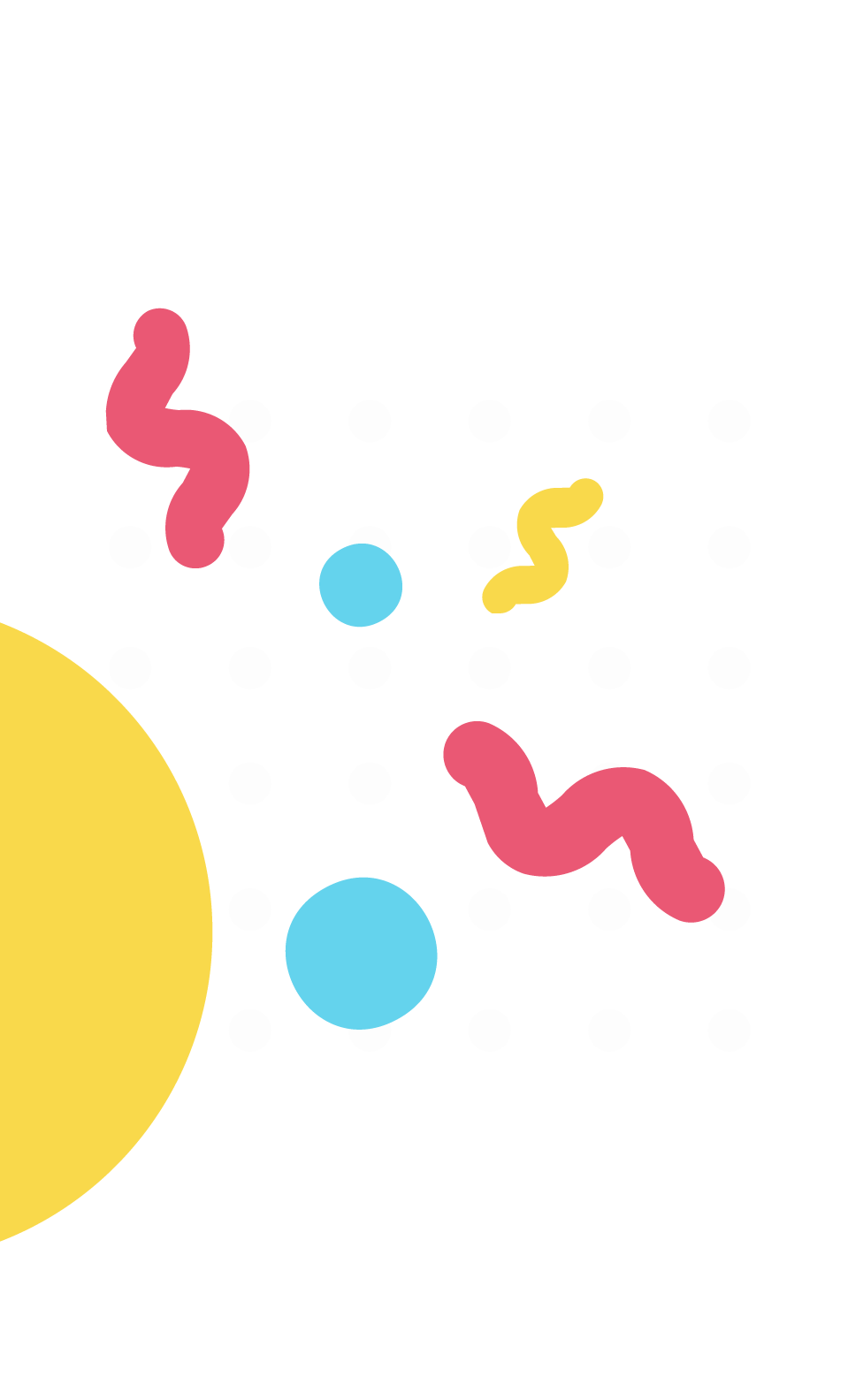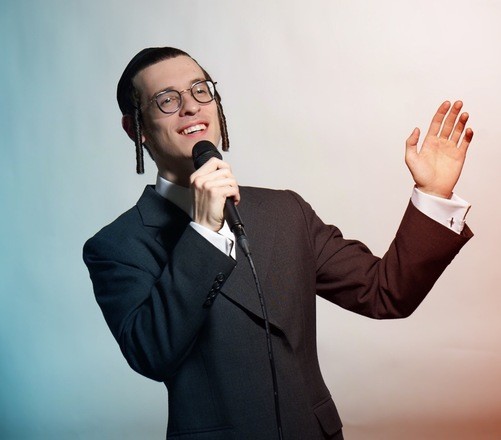 Dudi Knopfler
Blessed with a voice that is deeply felt by all, Dudi dissolves both hearts and genres by taking Jewish music to new meaningful places. He connects with audiences around the world and elevates every event with sincere music, astonishing talent and pure energy.

Dudi is a well-versed cover artist as well as an artist worth covering. After years of turning weddings and kumzitzes into main events, his original albums are now inspiring the next generation of singers, songwriters and Jewish performers.
Request a

video

$

35
Offers a 48 hour rush service
For an additional $15 your video is guaranteed to be delivered within 48 hours of placing your order.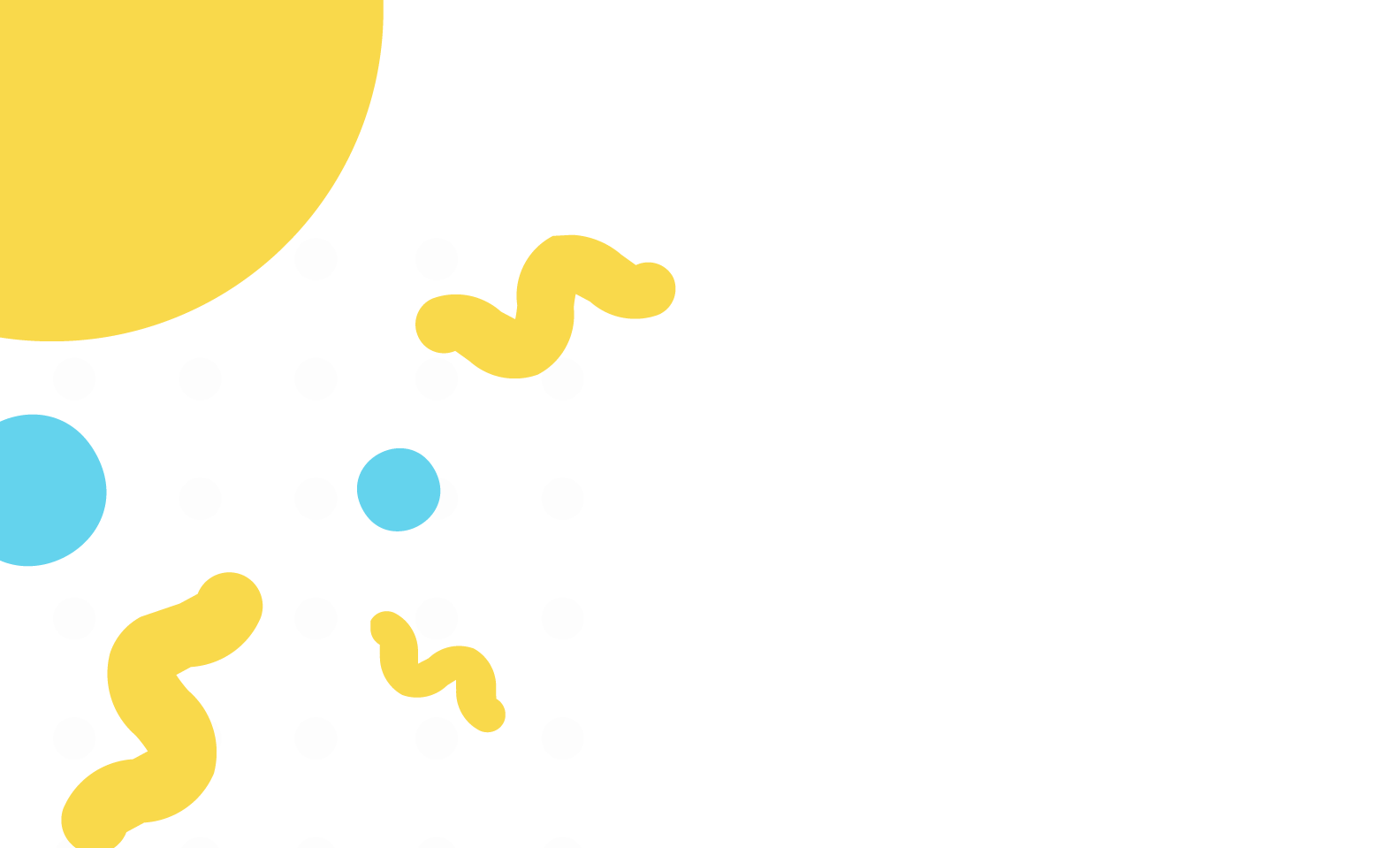 How it works
Send a request
Request a video from a creator
Get updates on the video
We'll email you updates to let you know how the video is progressing. You should receive your video within 7 days of ordering.
It's ready!
When your video is ready, we'll email you a link to view, share, or download your personalized video message.
What does a good request look like?
Tip #1
Be detailed with your request, so Dudi Knopfler knows exactly what to say. Mention if you want to dedicate this video to someone or if it's for a special occasion.
Tip #2
Let Dudi Knopfler know the age of the recipient so that they use appropriate tone and wording. Other creators you may like