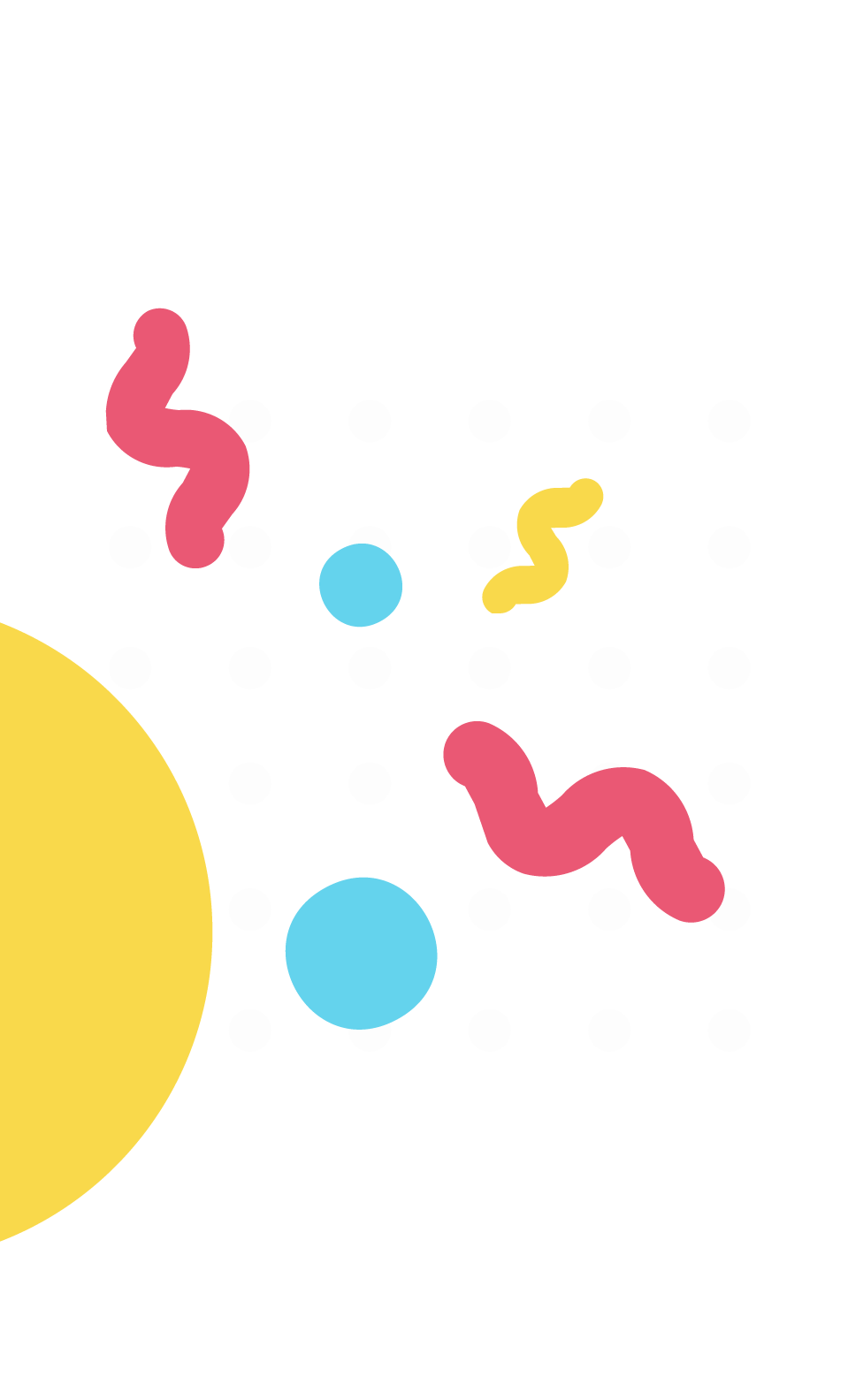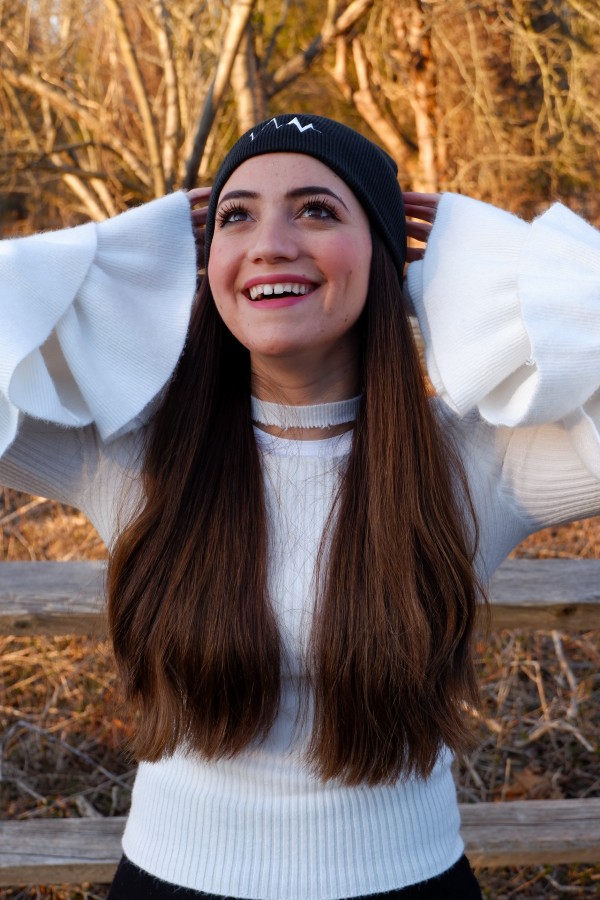 Nechama Cohen
Nechama Cohen's music is a breath of fresh air. Releasing her first album "Heartbeat" 7 years ago, she took the Jewish world by storm with her original compositions, relatable lyrics and sweet voice. She has since released multiple hit singles including "Edge of Prayer", "I Still Have You" and recently, "Full Color". Her music and lyrics are soulful and meaningful. With her profound take on life and its' challenges, her music is a source of strength for many, as she performs her songs internationally for thousands. Iconically known for her talent and heart, Nechama aims to inspire and share her love of music with women and girls around the world.

Nechama's music is available in stores and online on all music platforms!
If you'd like to book her for your next event, visit www.nechamamusic.com/contact.
She is @nechamamusic on all social medias.
Request a

video

$

54
Offers a 48 hour rush service
For an additional $36 your video is guaranteed to be delivered within 48 hours of placing your order.
10% of proceeds go to charity
By requesting this creator 10% of proceeds will go toward the featured charity of the month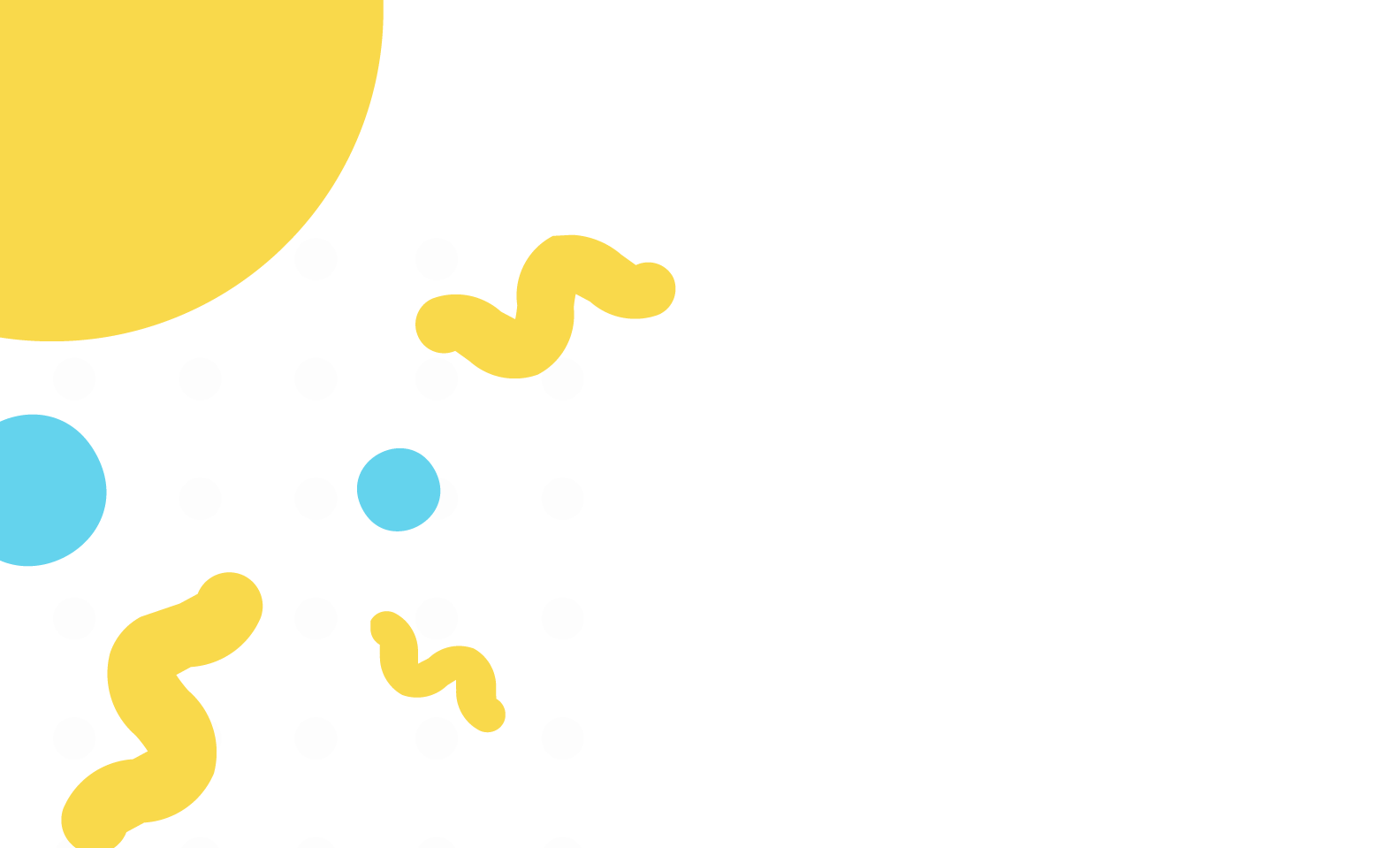 How it works
Send a request
Request a video from a creator
Get updates on the video
We'll email you updates to let you know how the video is progressing. You should receive your video within 7 days of ordering.
It's ready!
When your video is ready, we'll email you a link to view, share, or download your personalized video message.
What does a good request look like?
Tip #1
Be detailed with your request, so Nechama Cohen knows exactly what to say. Mention if you want to dedicate this video to someone or if it's for a special occasion.
Tip #2
Let Nechama Cohen know the age of the recipient so that they use appropriate tone and wording. Other creators you may like