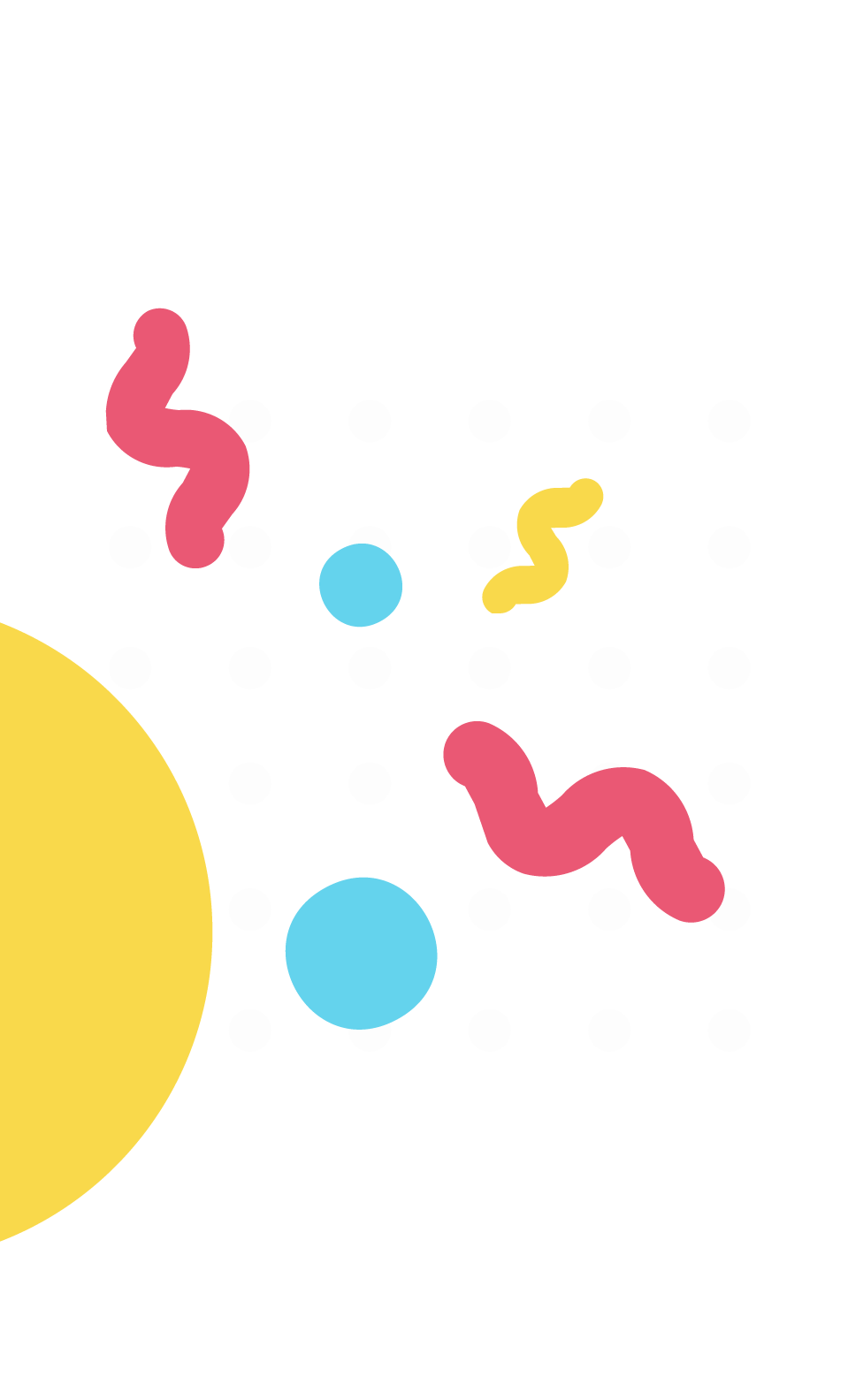 Nissim Black
Nissim Black has been a gangsta rapper, a gang member, and a faith seeker. But it is his current incarnation that is here to stay: an African American Hasidic Jew who brings sharp beats and hook-filled rhymes to the masses.
Request a

video

$

85
Offers a 48 hour rush service
For an additional $35 your video is guaranteed to be delivered within 48 hours of placing your order.
10% of proceeds go to charity
By requesting this creator 10% of proceeds will go toward the featured charity of the month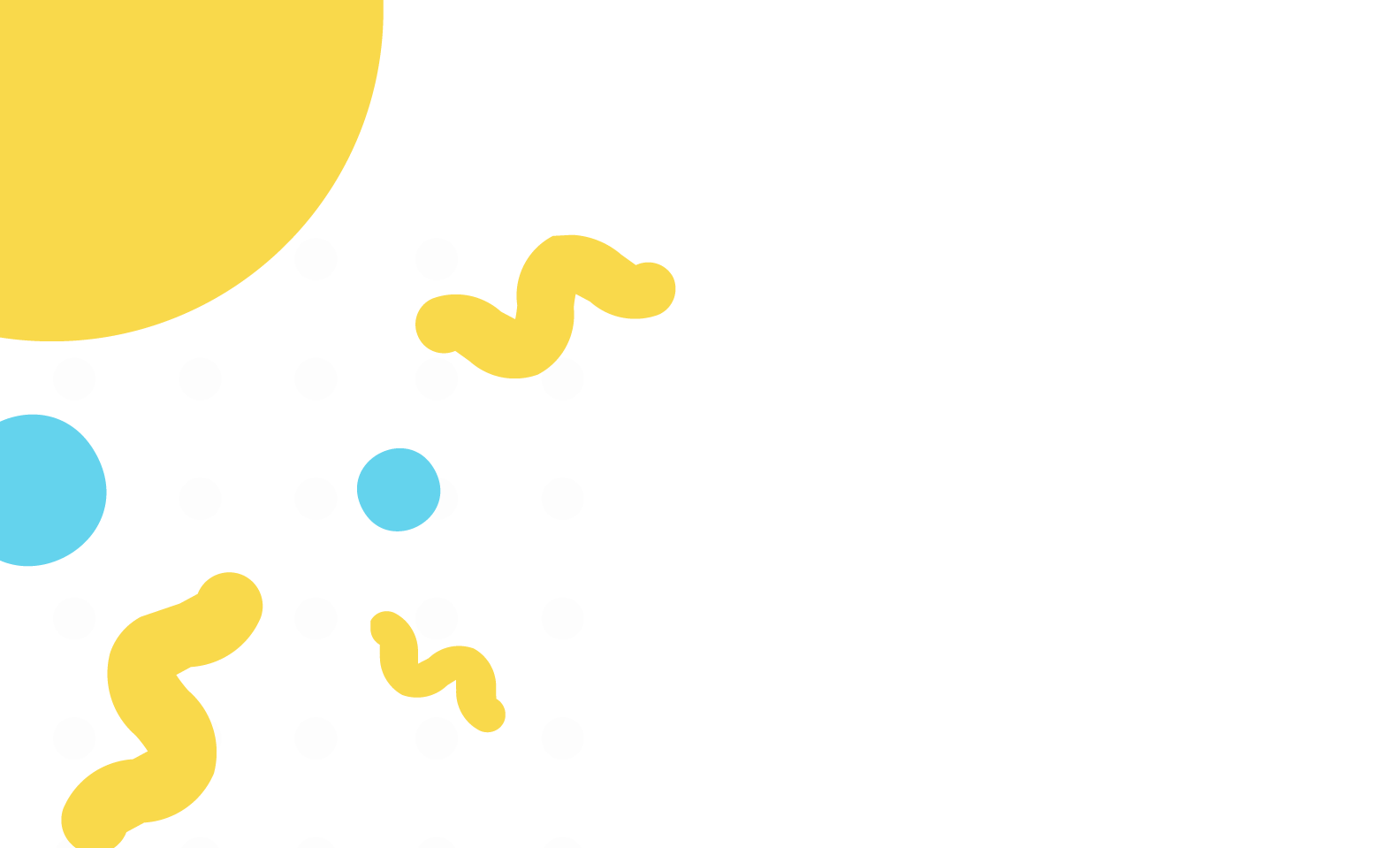 How it works
Send a request
Request a video from a creator
Get updates on the video
We'll email you updates to let you know how the video is progressing. You should receive your video within 7 days of ordering.
It's ready!
When your video is ready, we'll email you a link to view, share, or download your personalized video message.
What does a good request look like?
Tip #1
Be detailed with your request, so Nissim Black knows exactly what to say. Mention if you want to dedicate this video to someone or if it's for a special occasion.
Tip #2
Let Nissim Black know the age of the recipient so that they use appropriate tone and wording. Other creators you may like