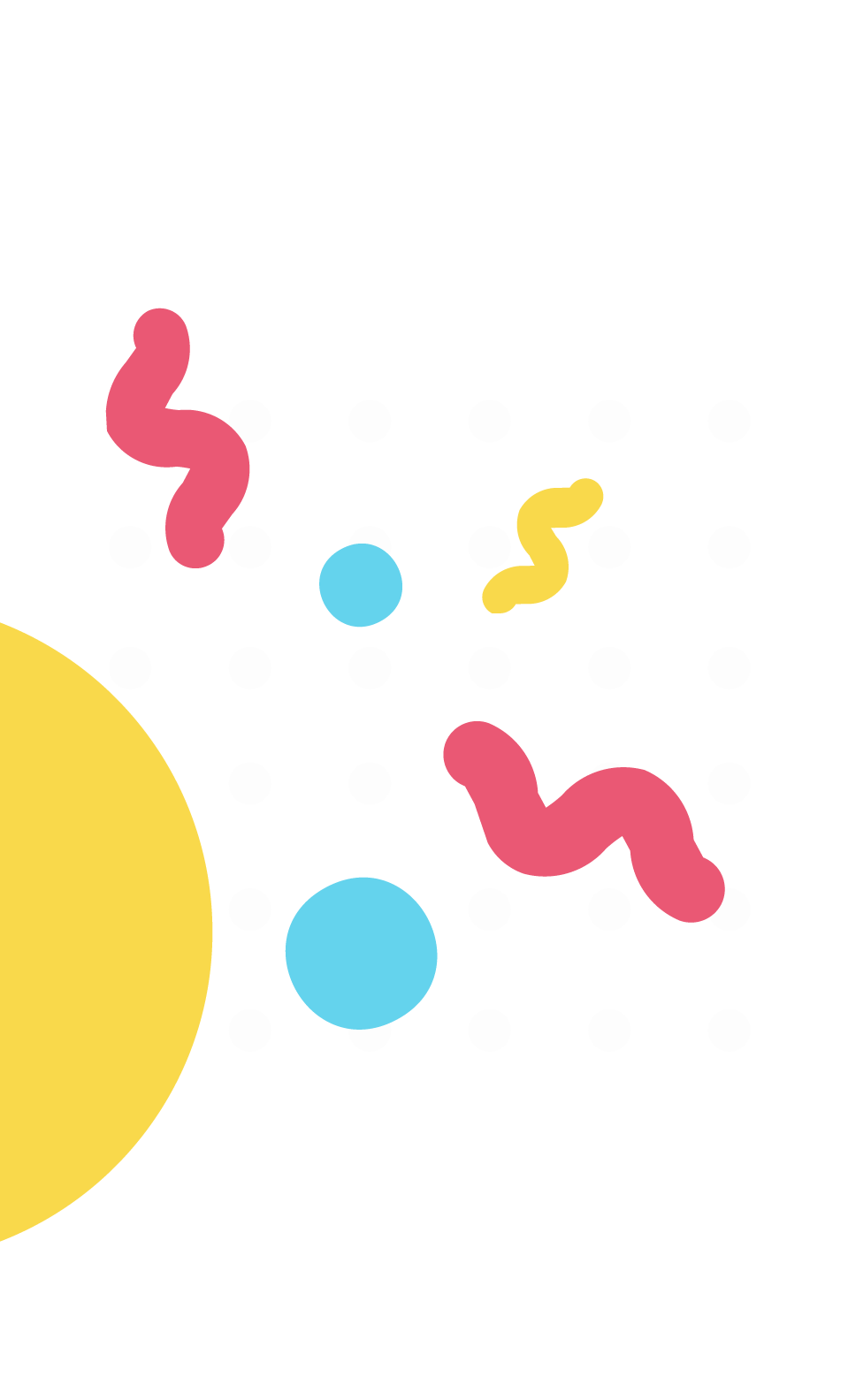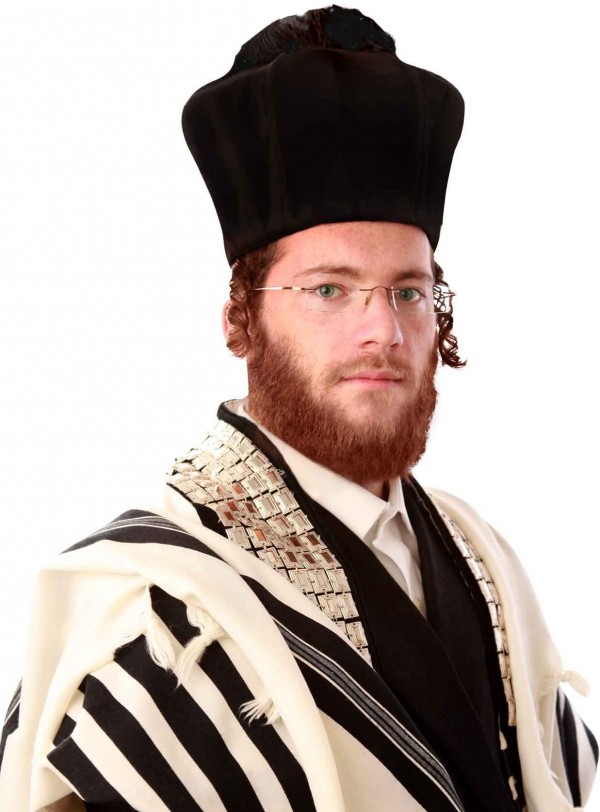 Yaakov 'Yanky' Lemmer
Born and raised in Brooklyn, New York, Cantor Yaakov "Yanky" Lemmer is one of the leading young cantors on the cantorial horizon. His beautiful lyric tenor voice, dramatic color, and precise coloratura have garnered him universal praise among his peers and connoisseurs, alike.

As an internationally renowned concert artist, Yaakov is in constant demand on the concert stage, as well as synagogues, thrilling audiences throughout the world. He has appeared at the Tel Aviv Culture Hall with the Israel Philharmonic Orchestra and has been featured throughout the United States, Canada, England, and at various European Culture Festivals. In addition, he tours extensively with grammy award winning, Jazz/Klez legend, Frank London and receives rave reviews of his unique interpretations of traditional liturgical music. He has also officiates at some of the world's most prominent pulpits throughout the world.
Request a

video

$

50
Offers a 48 hour rush service
For an additional $15 your video is guaranteed to be delivered within 48 hours of placing your order.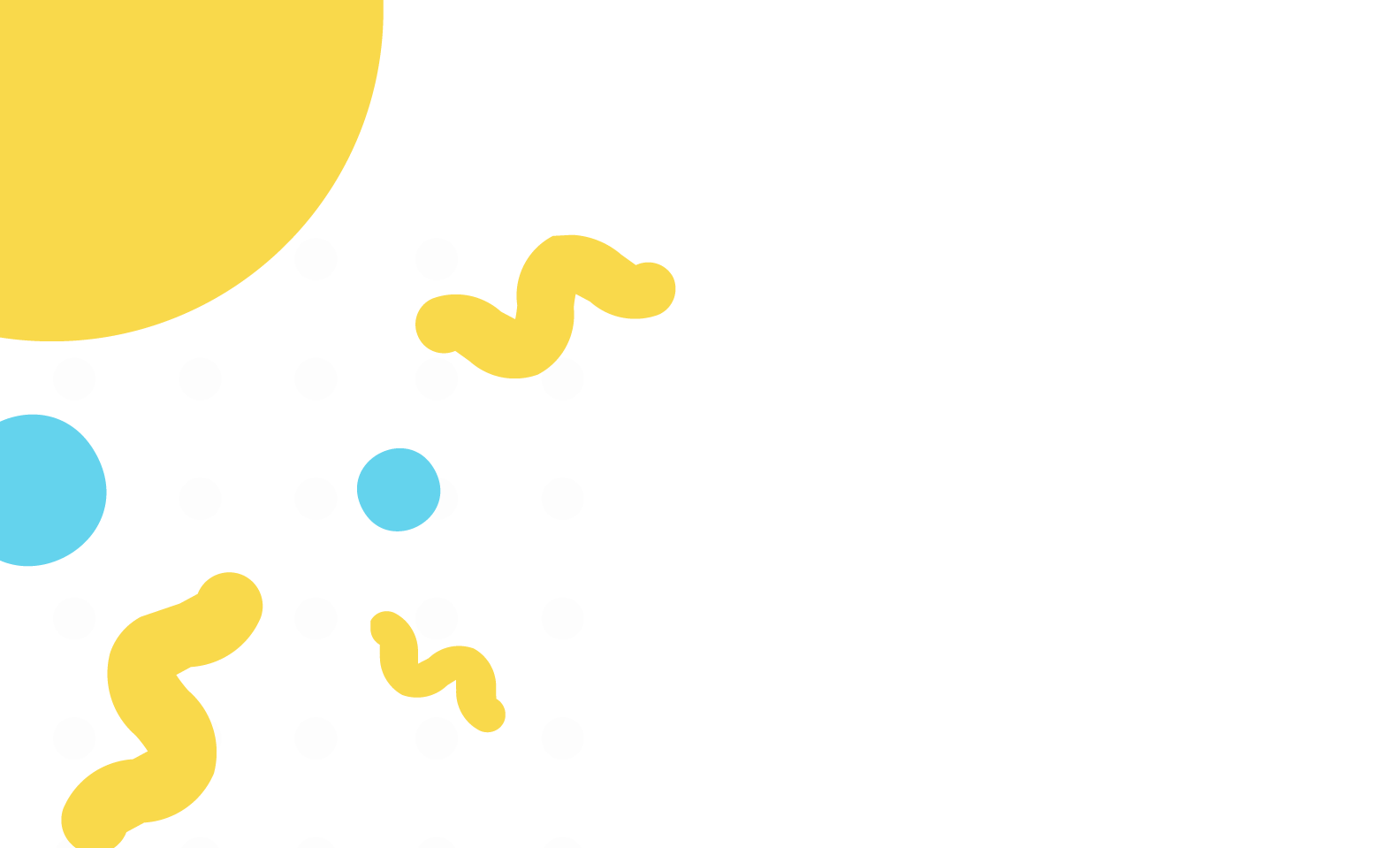 How it works
Send a request
Request a video from a creator
Get updates on the video
We'll email you updates to let you know how the video is progressing. You should receive your video within 7 days of ordering.
It's ready!
When your video is ready, we'll email you a link to view, share, or download your personalized video message.
What does a good request look like?
Tip #1
Be detailed with your request, so Yaakov 'Yanky' Lemmer knows exactly what to say. Mention if you want to dedicate this video to someone or if it's for a special occasion.
Tip #2
Let Yaakov 'Yanky' Lemmer know the age of the recipient so that they use appropriate tone and wording. Other creators you may like