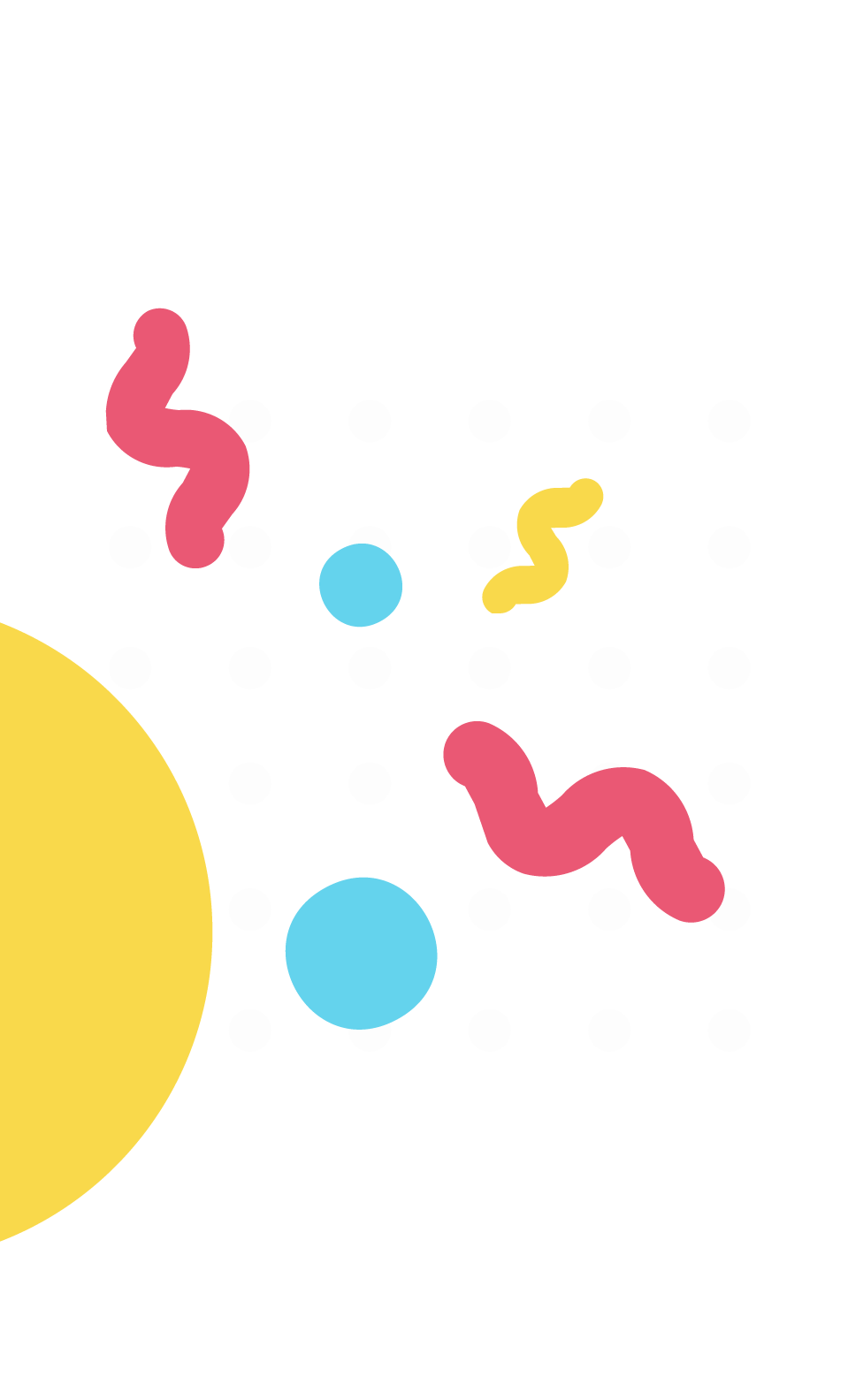 Beri Weber
Beri Weber, born and raised in Brooklyn, NY is a new-age Chasidic singer, composer, and entertainer. He is a renowned "vocal powerhouse" and gained popularity soon after he began releasing his albums in 2007. However, the debut of his celebrated "Thank You Hashem" gripped the attention of Jewish music fans worldwide. Beri continued displaying distinct talent with his successive albums of "Bezras Hashem Yisburoch," "Farbrengen #1" and "Farbrengen #2" that feature his distinct kumzitz approach, "Ben Melech" is yet another hit and finally one of his worldwie reknown albums that is featured all over "One Heart" and Asara Minei Negina that targets Breslover Chasidim, and those who apreicate a good old song based on the Tikun Haklali. His singles; Papa Uta, Give A Smile are also playing at every event and in every corner of the world. He performs at concerts around the globe and is a popular singer at weddings. Beri's music emanates a fresh energy in soulful, creative singing. His unique style, inspired by mystical chasidus, aims to motivate and elevate fans around the globe.
Request a

video

$

72
Offers a 48 hour rush service
For an additional $30 your video is guaranteed to be delivered within 48 hours of placing your order.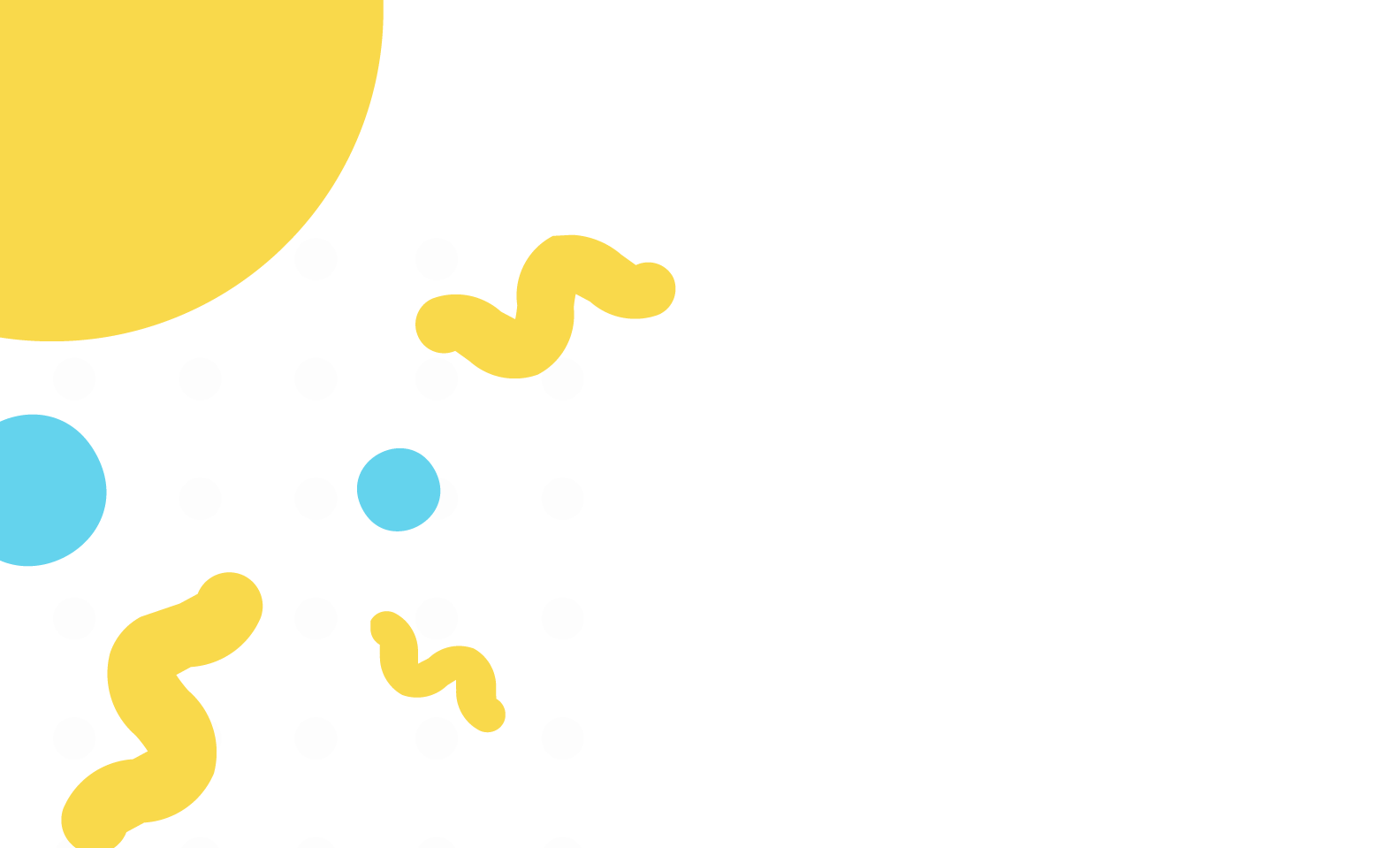 How it works
Send a request
Request a video from a creator
Get updates on the video
We'll email you updates to let you know how the video is progressing. You should receive your video within 7 days of ordering.
It's ready!
When your video is ready, we'll email you a link to view, share, or download your personalized video message.
What does a good request look like?
Tip #1
Be detailed with your request, so Beri Weber knows exactly what to say. Mention if you want to dedicate this video to someone or if it's for a special occasion.
Tip #2
Let Beri Weber know the age of the recipient so that they use appropriate tone and wording. Other creators you may like