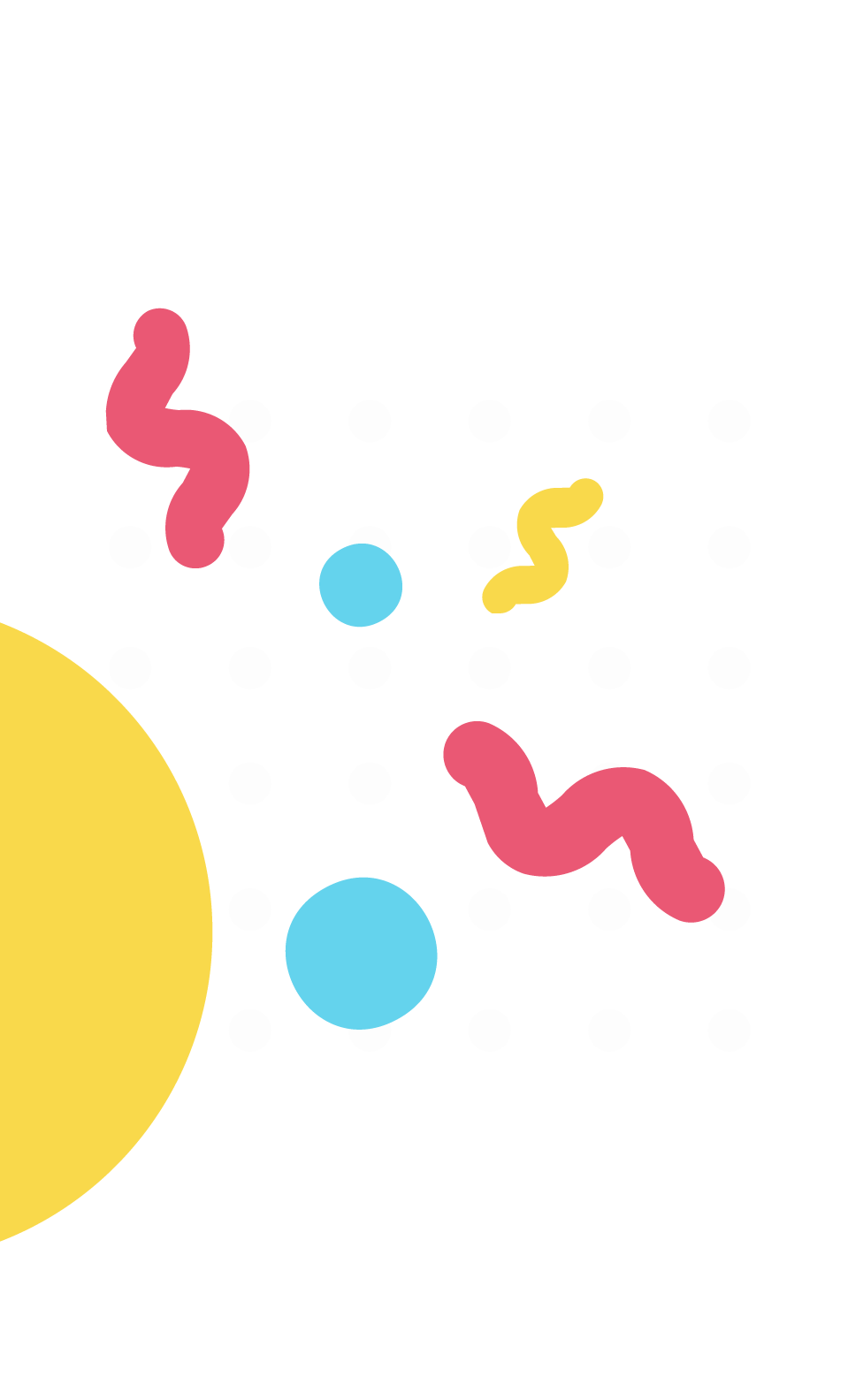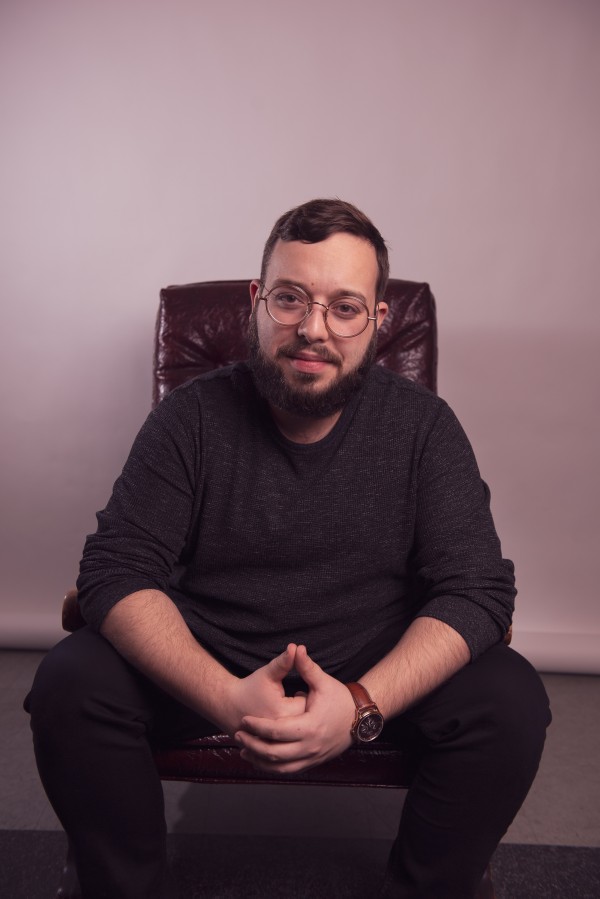 Menachem Weinstein
Menachem Weinstein grew up in London, England. By the time he was in his late adolescence, his mother noticed his knack for creative talents. He was encouraged to pursue a career in music, media, and the creative arts. Thus, Menachem began his artistic journey and released his first song in 2011 and then in 2015 he founded Munch Media which became a household name in the New York media industry.

To date, Menachem has worked alongside some of the Jewish industry's biggest names. Such names include: Benny Friedman, Yaakov Shwekey, Avraham Fried, Idan Raichel, Beri Weber, Baruch levine, Shmueli Ungar, 8th Day, Eli Marcus, Mendy Pellin, Danny Finkelman, Nissim Black, Shloime Gertner, Eli Gerstner, Gershon Veroba, Yoely Lebowitz and Matt Dubb.

Menachem is also a singer and songwriter and has released multiple songs on Spotify, Apple Music and all major streaming platforms.
Request a

video

$

18
Offers a 48 hour rush service
For an additional $5 your video is guaranteed to be delivered within 48 hours of placing your order.
10% of proceeds go to charity
By requesting this creator 10% of proceeds will go toward the featured charity of the month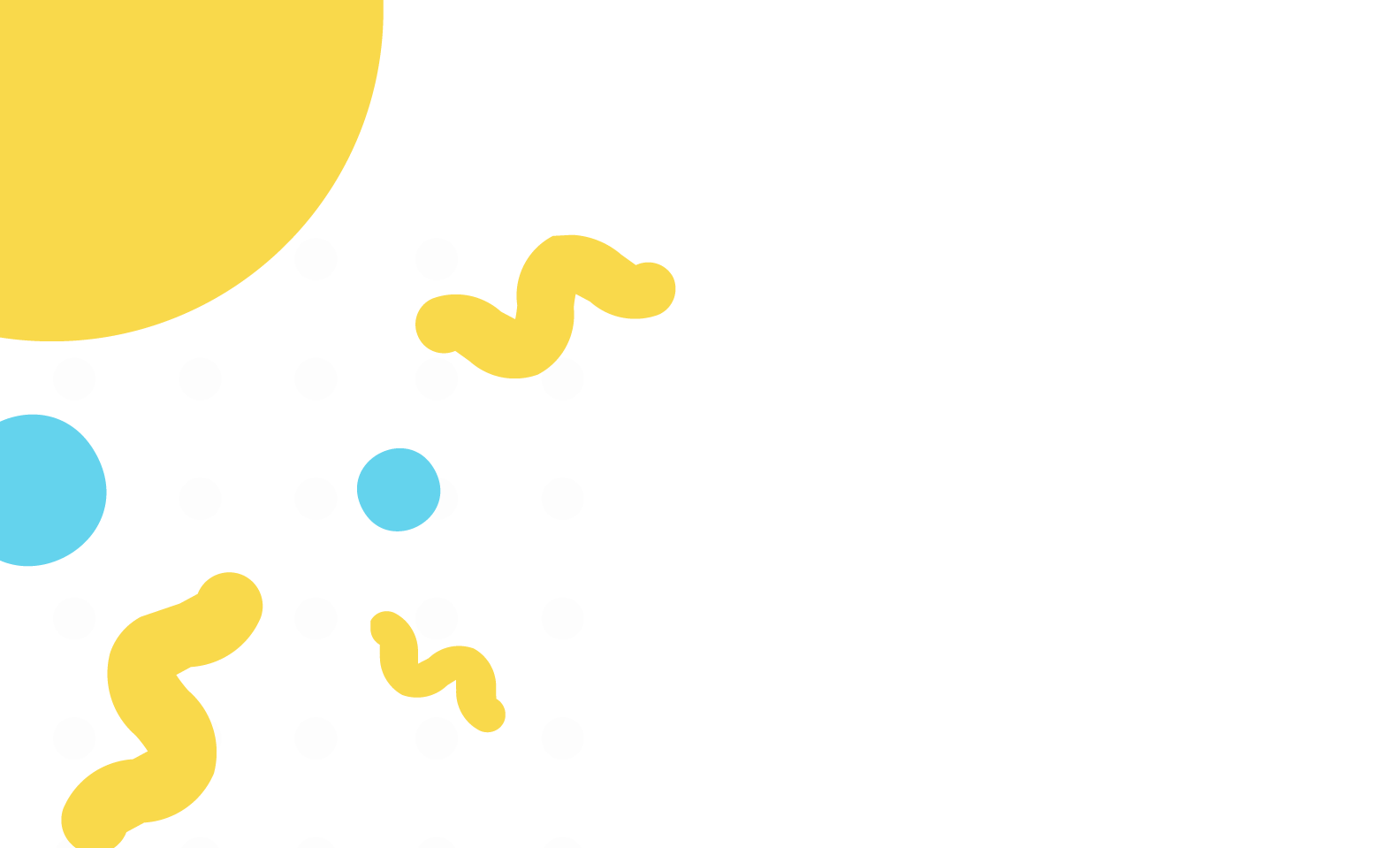 How it works
Send a request
Request a video from a creator
Get updates on the video
We'll email you updates to let you know how the video is progressing. You should receive your video within 7 days of ordering.
It's ready!
When your video is ready, we'll email you a link to view, share, or download your personalized video message.
What does a good request look like?
Tip #1
Be detailed with your request, so Menachem Weinstein knows exactly what to say. Mention if you want to dedicate this video to someone or if it's for a special occasion.
Tip #2
Let Menachem Weinstein know the age of the recipient so that they use appropriate tone and wording. Other creators you may like