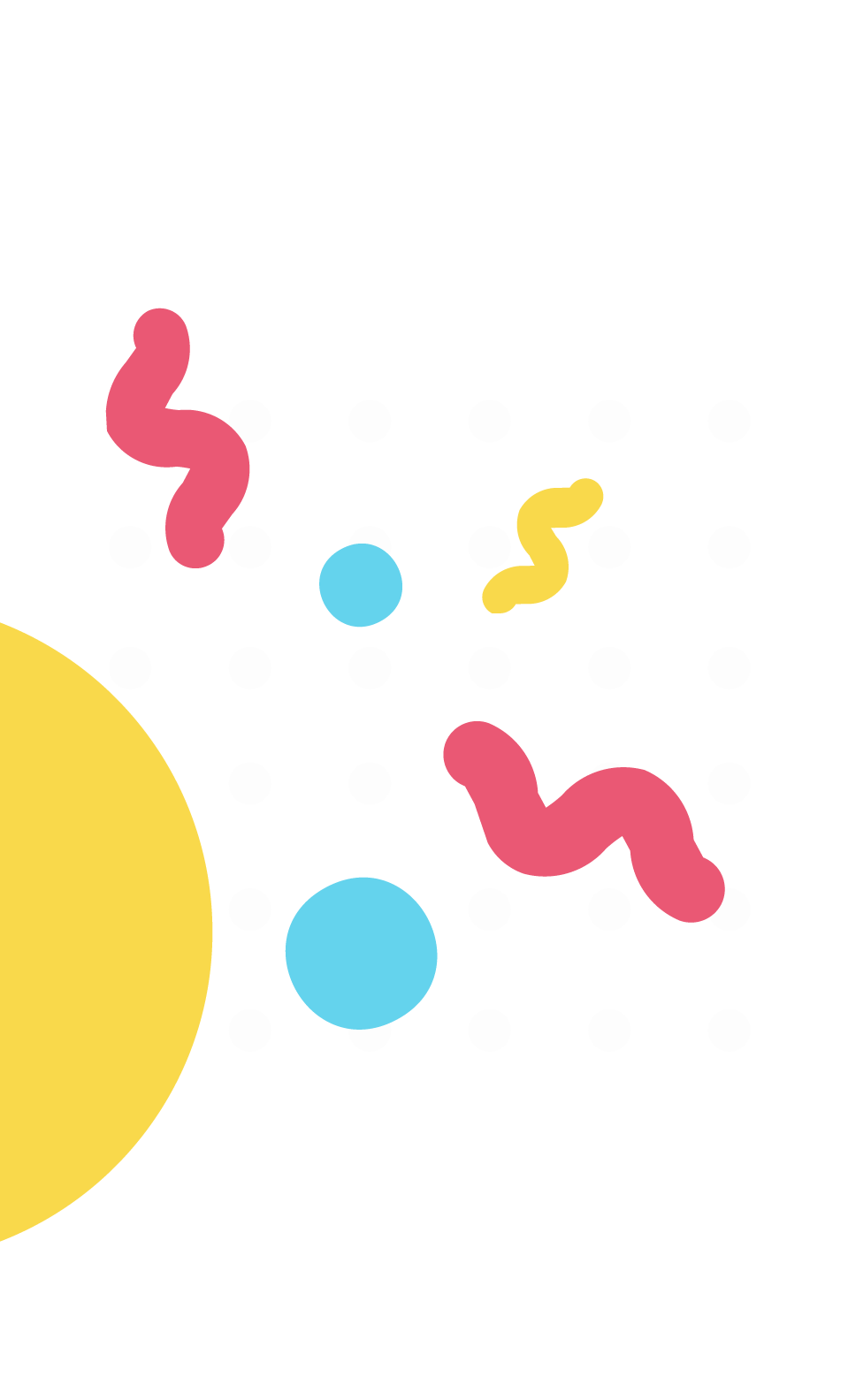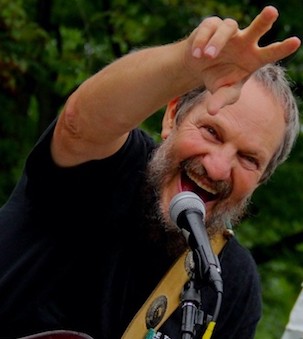 Dr. LAZman Hazeh
Children Entertainers
, Singers
Dr. David Lazerson, Director of Project CURE, is author of six books including Sharing Turf – Race Relations After the Crown Heights Riots. The book was used to write the screenplay for the "Crown Heights" movie, which stars TV personality Howie Mandel as Dr. Laz. His first book, Skullcaps 'N Switchblades, has received numerous awards and has sold over 50,000 copies. His recent children's book, Furrari For Ari, has been referred to by Wolf Blitzer as "Dr. Seuss on steroids!" It's a colorful story about a young boy who has every toy imaginable but lacks the most important ingredient of all; a friend!

Dr. Laz received the "Teacher of the Year" award from two different public-school systems; Buffalo, NY in 1981 and in Florida's Broward County – the nation's 6th largest school district, in 2007. In 2008 he was one of five educators to be inducted into the Teachers National Hall of Fame. His multi-ethnic music group, known as Dr. Laz & The CURE, has played for US Congress, opened for multi-Grammy award winner Al Green, and gives concerts and events for universities and communities throughout the world. He currently runs an award-winning music therapy program for the South Florida public schools. He and his wife Gittel have seven children and they live in Miami.
Request a

video

$

18
Offers a 48 hour rush service
For an additional $54 your video is guaranteed to be delivered within 48 hours of placing your order.
50% of proceeds go to charity
By requesting this creator 50% of proceeds will go toward the featured charity of the month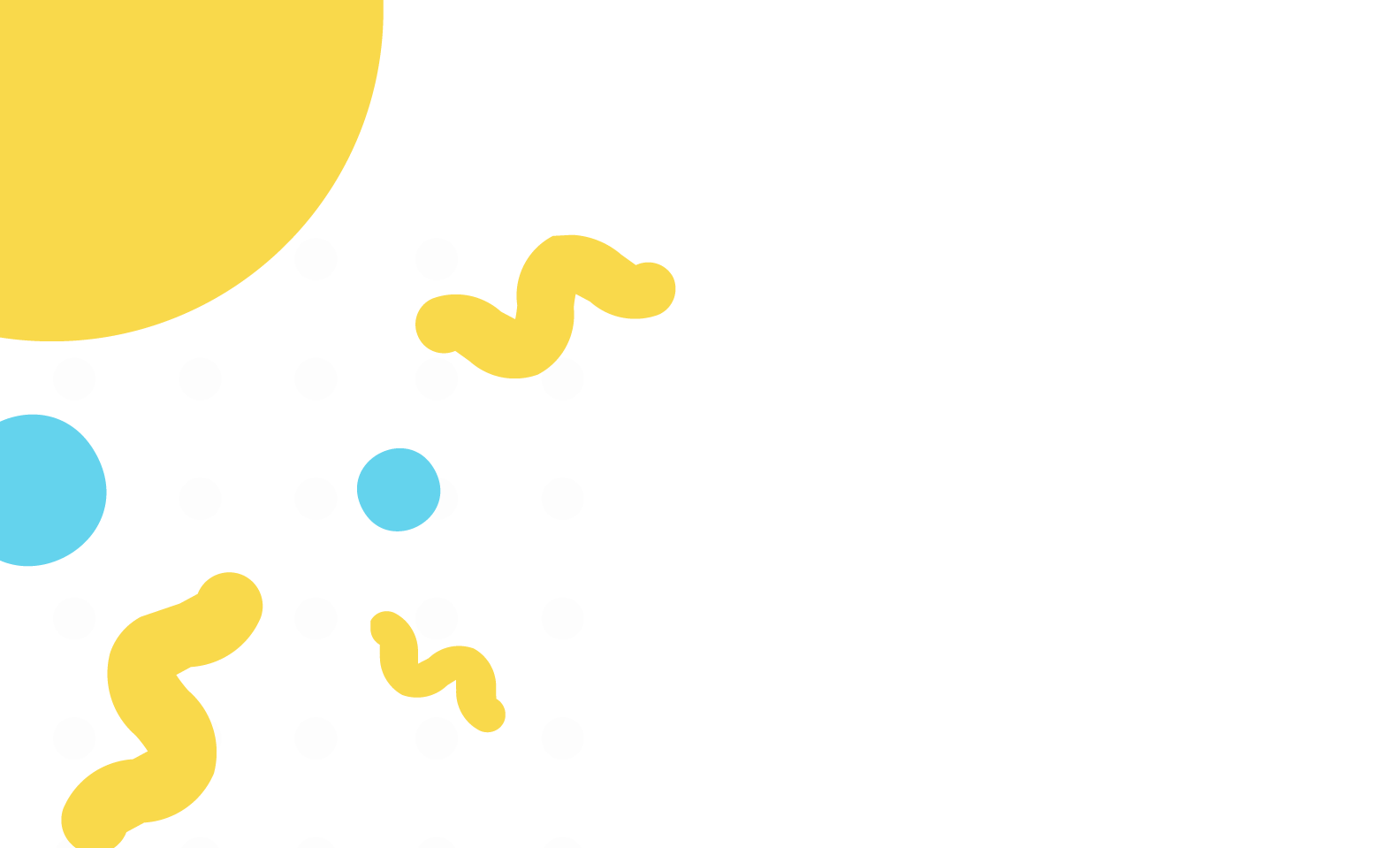 How it works
Send a request
Request a video from a creator
Get updates on the video
We'll email you updates to let you know how the video is progressing. You should receive your video within 7 days of ordering.
It's ready!
When your video is ready, we'll email you a link to view, share, or download your personalized video message.
What does a good request look like?
Tip #1
Be detailed with your request, so Dr. LAZman Hazeh knows exactly what to say. Mention if you want to dedicate this video to someone or if it's for a special occasion.
Tip #2
Let Dr. LAZman Hazeh know the age of the recipient so that they use appropriate tone and wording. Other creators you may like