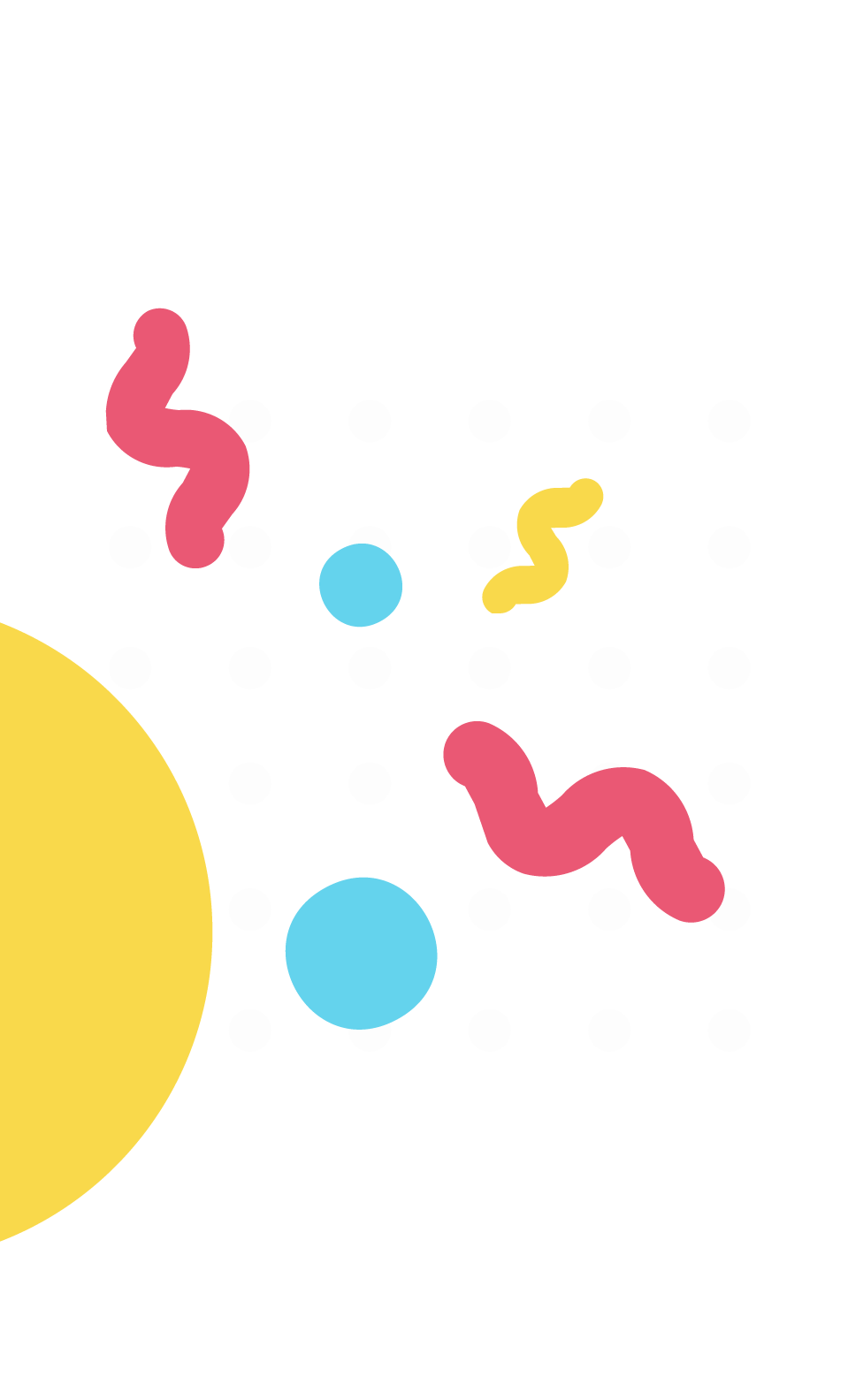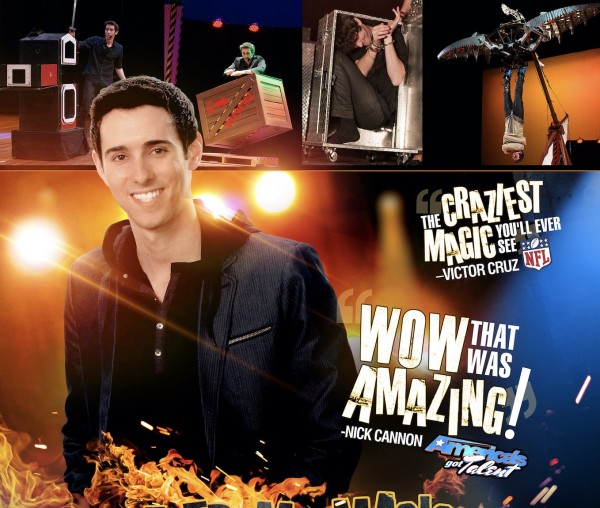 Eric Wilzig
Influencers
, Children Entertainers
With ovation-filled acts on NBC's hit TV Show "America's Got Talent" , award-winning illusionist Eric Wilzig has captivated audiences worldwide with one of the LARGEST touring illusion shows in the country! Combining an explosive mix of cutting-edge illusions, daring escapes, outrageous stunts, cool music, and special effect lighting, The Extreme Magic of Eric can only be labeled as INTENSELY ENTERTAINING and totally DIFFERENT than anything else out there today!

Perhaps you've seen Eric perform during Jewish concerts with Gad Elbaz or Yaakov Shwekey, or in Jewish videos such as Uncle Moishy, Oorah Shmorg, Chai Lifeline, Camp HASC and many more!

www.ExtremeMagicOfEric.com has more info and videos.
Request a

video

$

18
Offers a 48 hour rush service
For an additional $12 your video is guaranteed to be delivered within 48 hours of placing your order.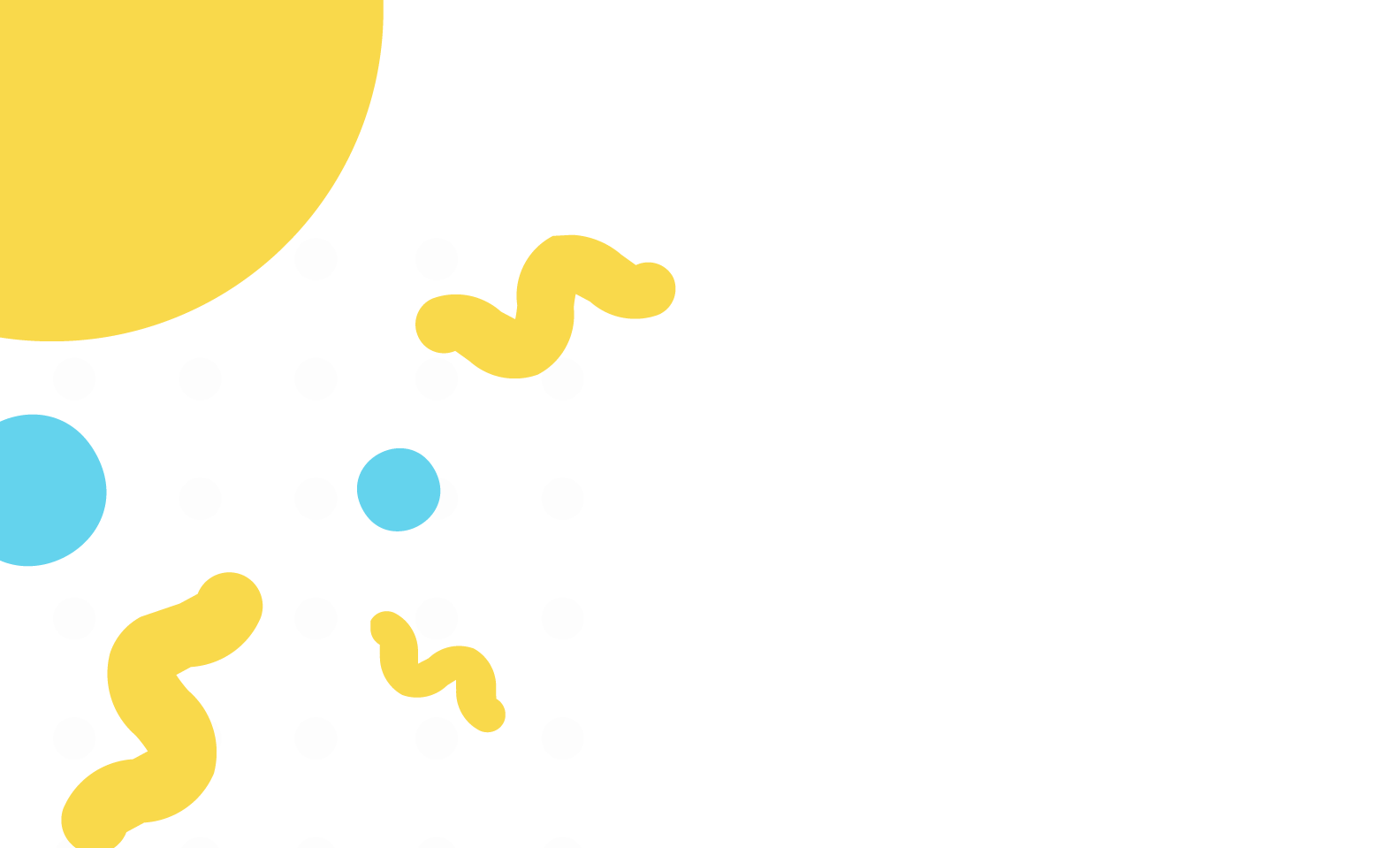 How it works
Send a request
Request a video from a creator
Get updates on the video
We'll email you updates to let you know how the video is progressing. You should receive your video within 7 days of ordering.
It's ready!
When your video is ready, we'll email you a link to view, share, or download your personalized video message.
What does a good request look like?
Tip #1
Be detailed with your request, so Eric Wilzig knows exactly what to say. Mention if you want to dedicate this video to someone or if it's for a special occasion.
Tip #2
Let Eric Wilzig know the age of the recipient so that they use appropriate tone and wording. Other creators you may like