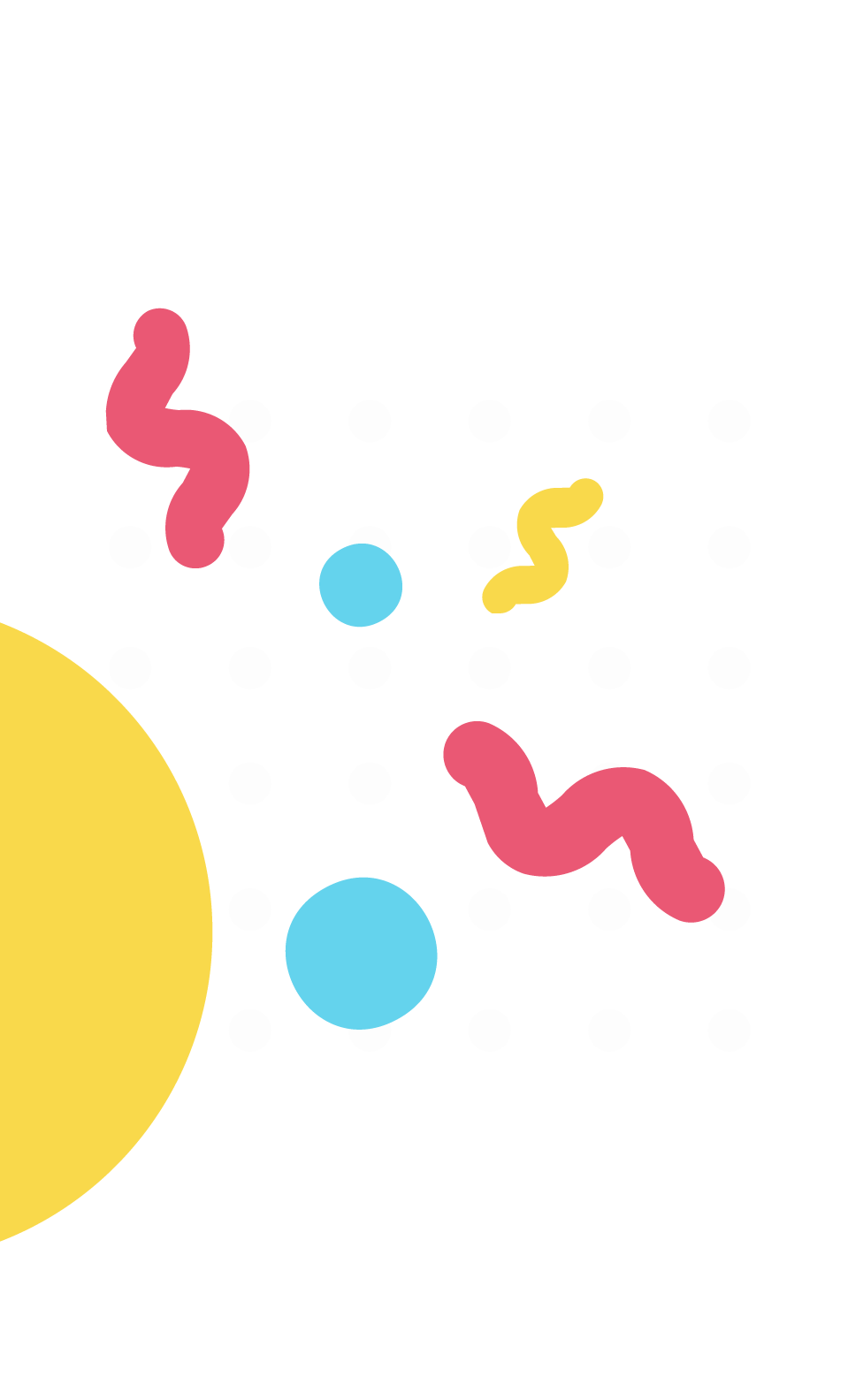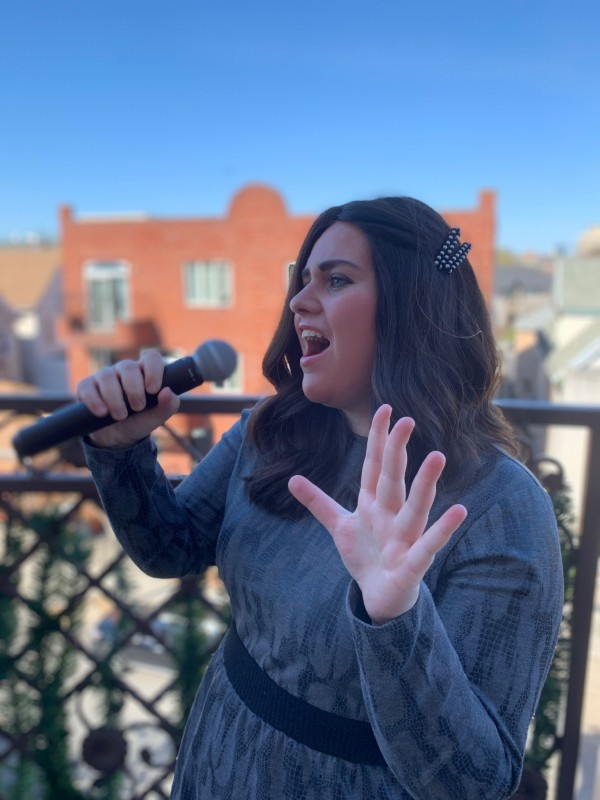 Dobby Baum
Dobby Baum is a professional singer- originally British. Founder of The Brooklyn Girls Choir, and has a full album "rejuvenate" that she released in October 2019, plus many hit singles, like "Dance" and "it is meant to be" under her belt. Her voice is powerful and full of emotion and positive energy. Follow her Instagram account @dobbybaum . She also has the famous "Dobby Show", enjoyed by women internationally!
Request a

video

$

29
Offers a 48 hour rush service
For an additional $9 your video is guaranteed to be delivered within 48 hours of placing your order.
10% of proceeds go to charity
By requesting this creator 10% of proceeds will go toward the featured charity of the month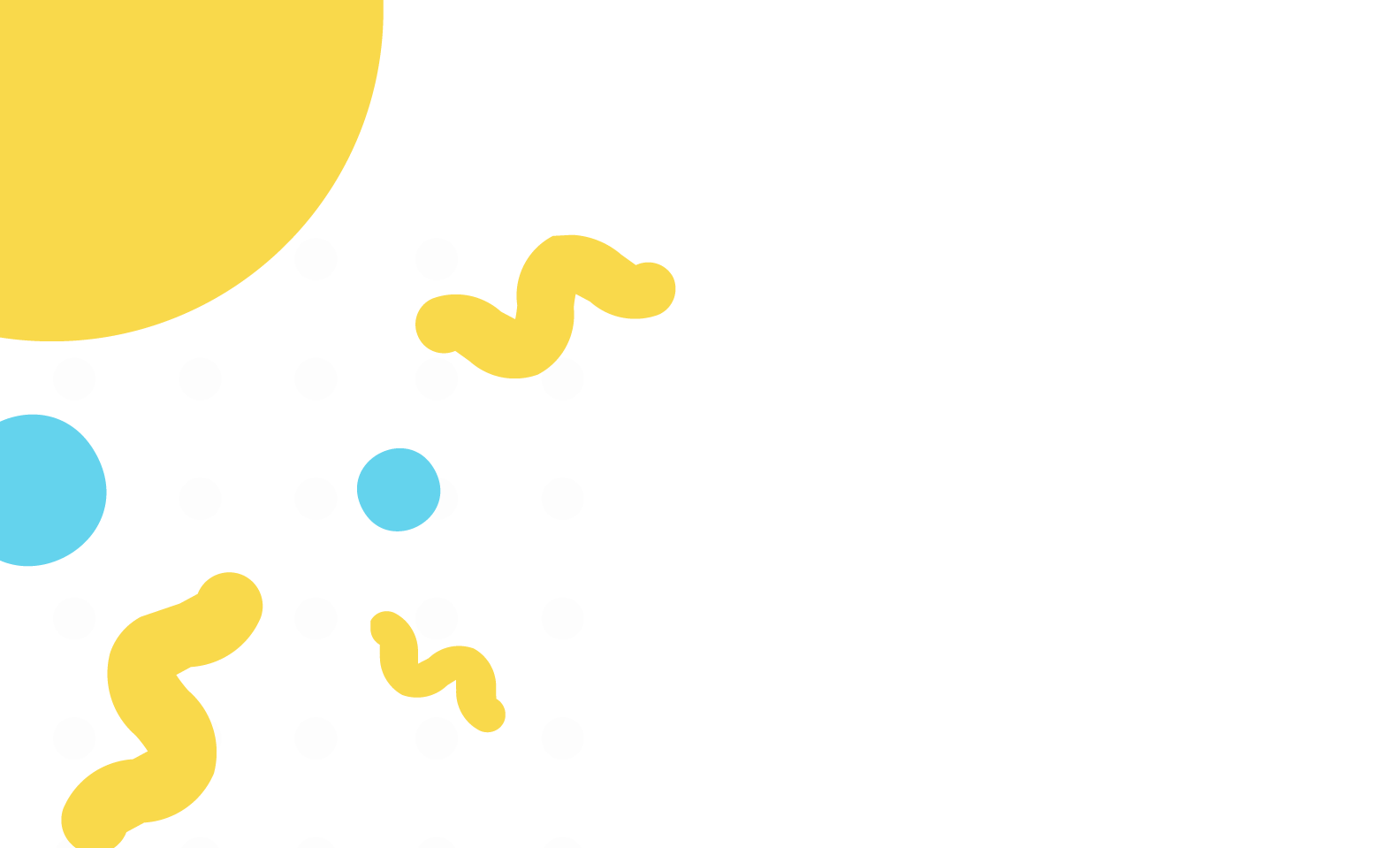 How it works
Send a request
Request a video from a creator
Get updates on the video
We'll email you updates to let you know how the video is progressing. You should receive your video within 7 days of ordering.
It's ready!
When your video is ready, we'll email you a link to view, share, or download your personalized video message.
What does a good request look like?
Tip #1
Be detailed with your request, so Dobby Baum knows exactly what to say. Mention if you want to dedicate this video to someone or if it's for a special occasion.
Tip #2
Let Dobby Baum know the age of the recipient so that they use appropriate tone and wording. Other creators you may like