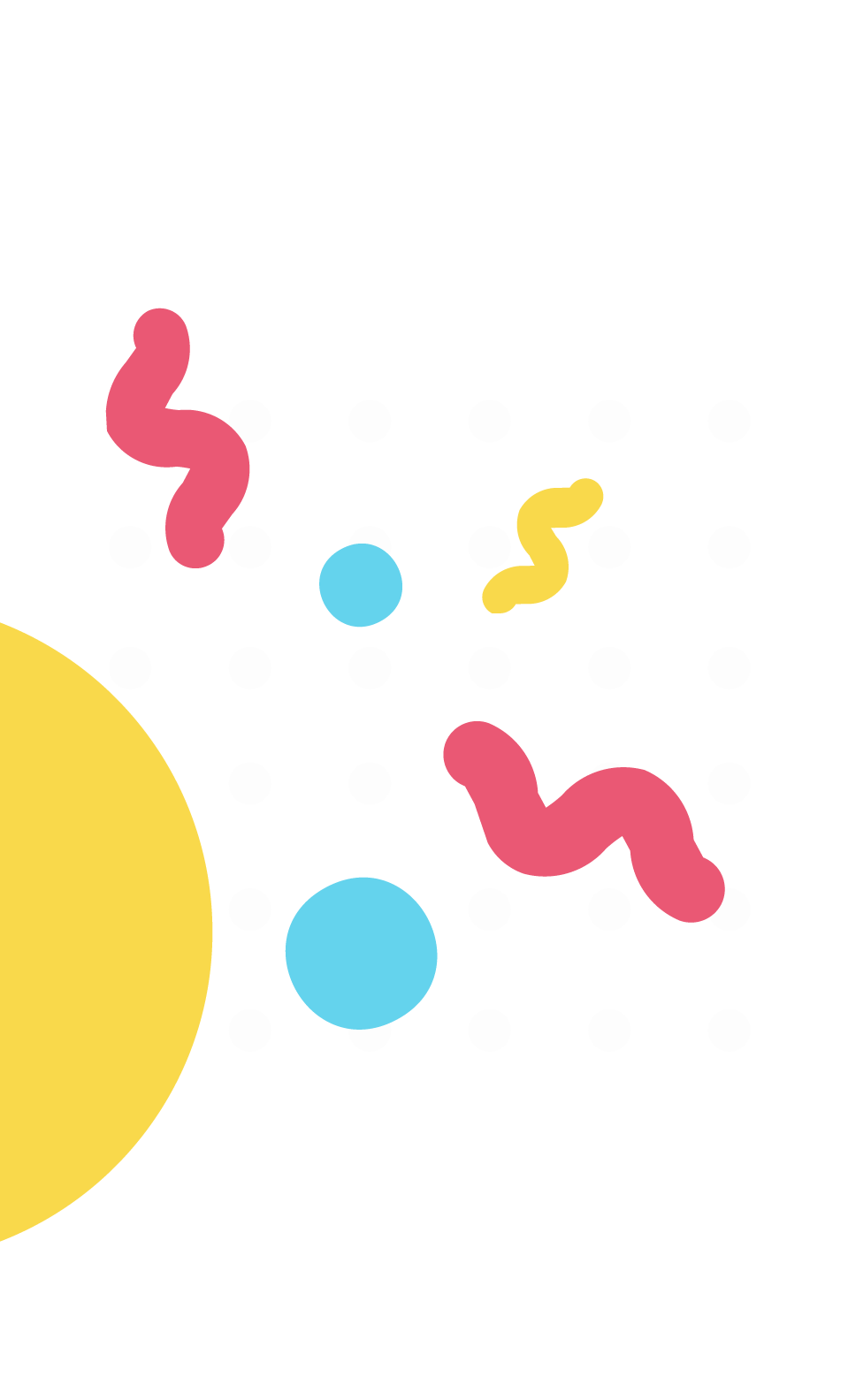 Ari Lesser
Ari Lesser is a singer, songwriter, rapper, and spoken word artist from Cleveland, Ohio. He graduated with a Bachelor's in Political Science from the University of Oregon and spent time in Israel studying at Yeshiva in Tzfat and Jerusalem. He has performed all over the country, and written hundreds of songs on a wide range of subjects. Ari's repertoire is expansive, touching on everything from modern politics, to ancient Jewish mysticism. He can step into character and rap from the perspectives of hundreds of different personalities living and dead, real and fictional, human and animal. He has also created rhymed translations of dozens of Psalms and other traditional prayers, bringing their powerful timeless message back into the realm of song. Ari's performance gives life to words in a way that is inspirational, accurate, educational, and very entertaining for English speaking audiences of all ages and backgrounds.
Request a

video

$

108
10% of proceeds go to charity
By requesting this creator 10% of proceeds will go toward the featured charity of the month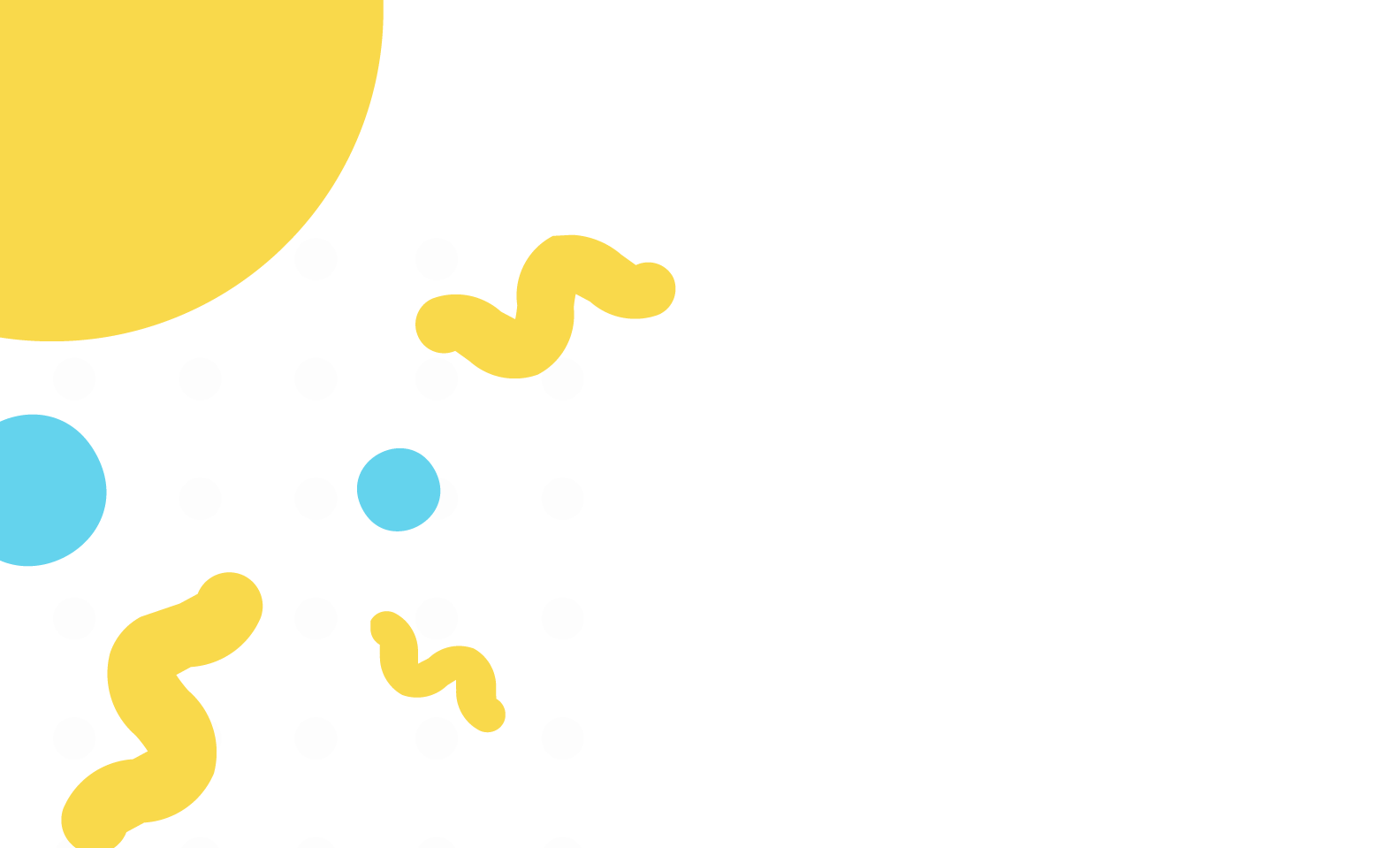 How it works
Send a request
Request a video from a creator
Get updates on the video
We'll email you updates to let you know how the video is progressing. You should receive your video within 7 days of ordering.
It's ready!
When your video is ready, we'll email you a link to view, share, or download your personalized video message.
What does a good request look like?
Tip #1
Be detailed with your request, so Ari Lesser knows exactly what to say. Mention if you want to dedicate this video to someone or if it's for a special occasion.
Tip #2
Let Ari Lesser know the age of the recipient so that they use appropriate tone and wording. Other creators you may like