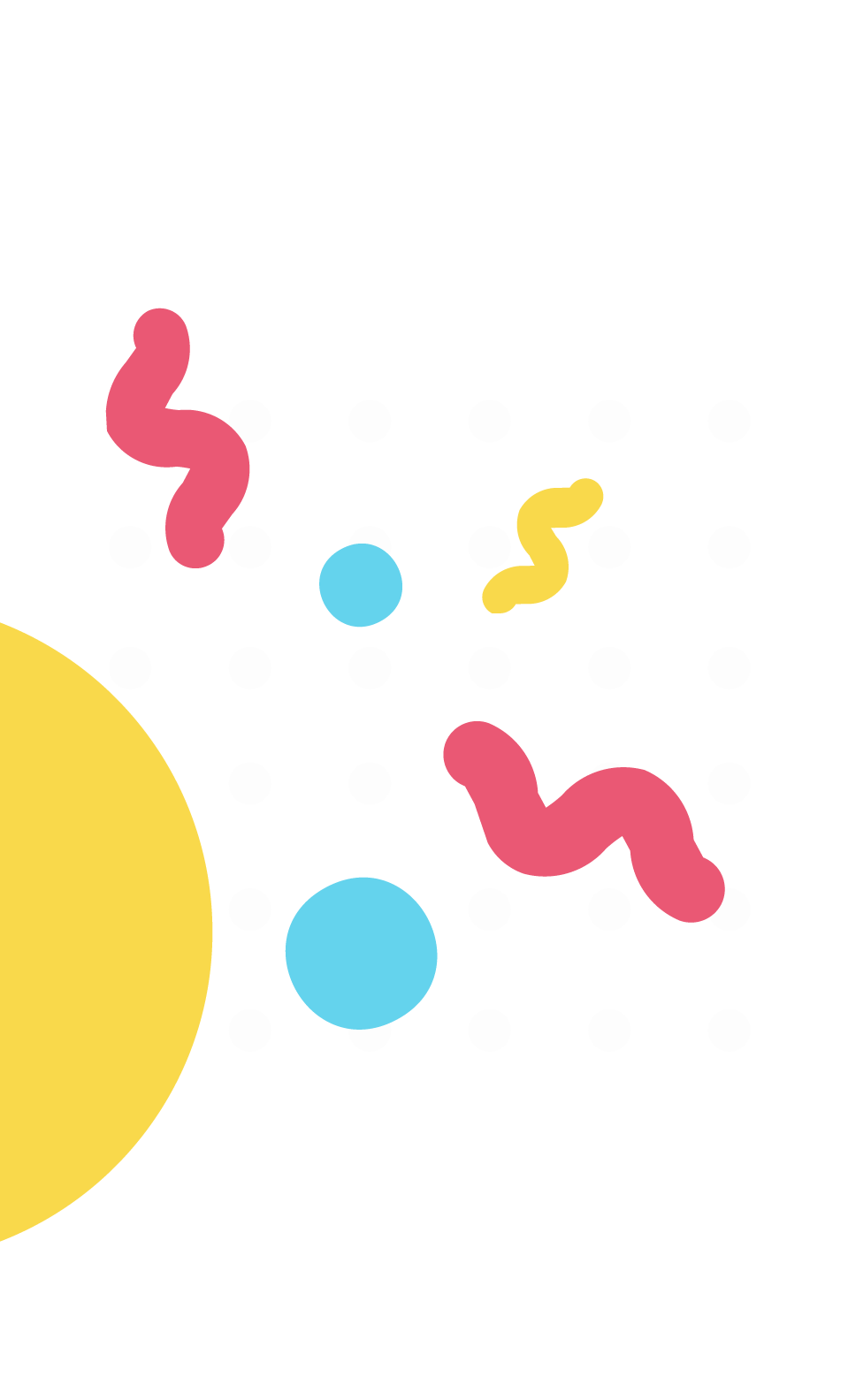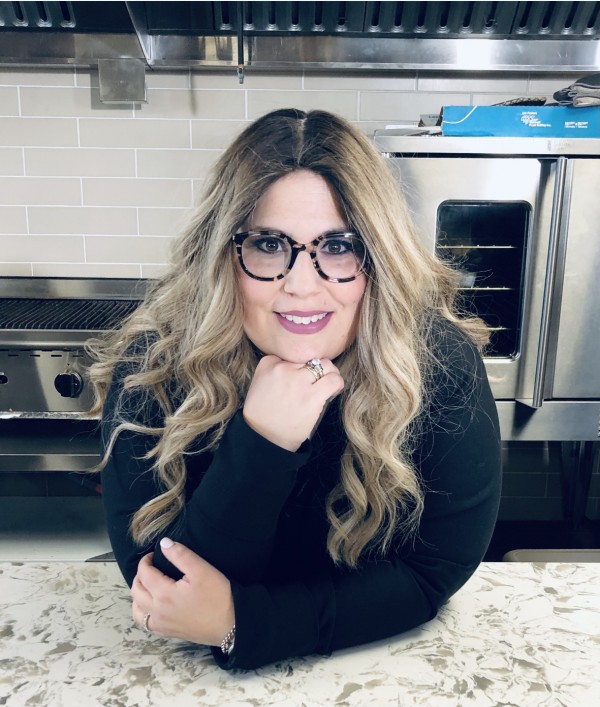 Amy Stopnicki
Both as a food writer and Gourmand Award winning cookbook author, Amy has been featured in multiple mediums and media throughout North America including Ami Magazine, The National Post, Montreal Gazette, The Jewish Press and Arutz Sheva.
Through who daily blog, Amy loves sharing helpful tips, recipes and meal ideas. As a presenter and host of hundreds of food events and competitions Amy loves connecting with people and sharing great time around beautiful food. that food and fun mean. Amy's passion and excitement for her craft and the people she meets always comes through!
Request a

video

$

36
Offers a 48 hour rush service
For an additional $50 your video is guaranteed to be delivered within 48 hours of placing your order.
10% of proceeds go to charity
By requesting this creator 10% of proceeds will go toward the featured charity of the month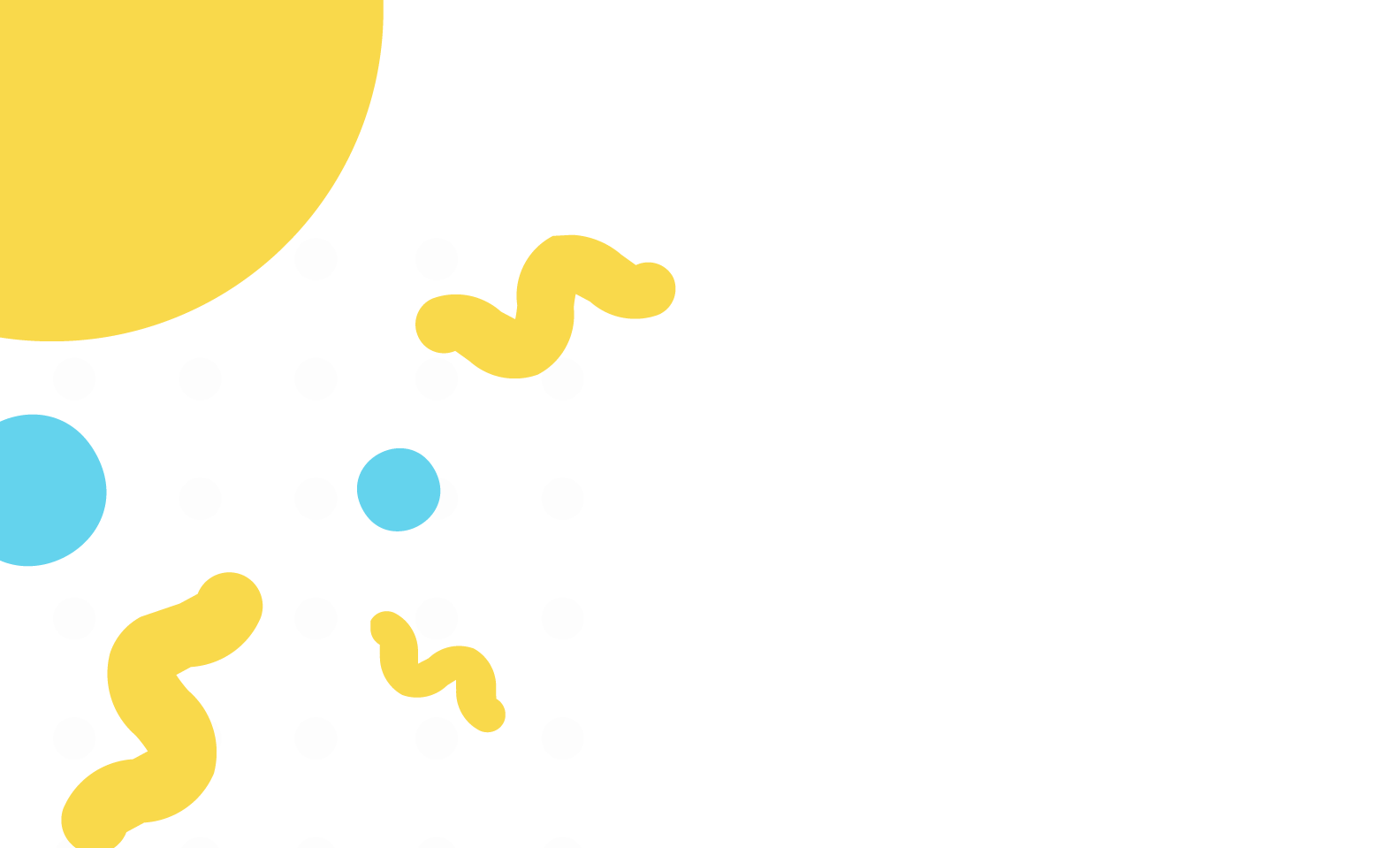 How it works
Send a request
Request a video from a creator
Get updates on the video
We'll email you updates to let you know how the video is progressing. You should receive your video within 7 days of ordering.
It's ready!
When your video is ready, we'll email you a link to view, share, or download your personalized video message.
What does a good request look like?
Tip #1
Be detailed with your request, so Amy Stopnicki knows exactly what to say. Mention if you want to dedicate this video to someone or if it's for a special occasion.
Tip #2
Let Amy Stopnicki know the age of the recipient so that they use appropriate tone and wording. Other creators you may like