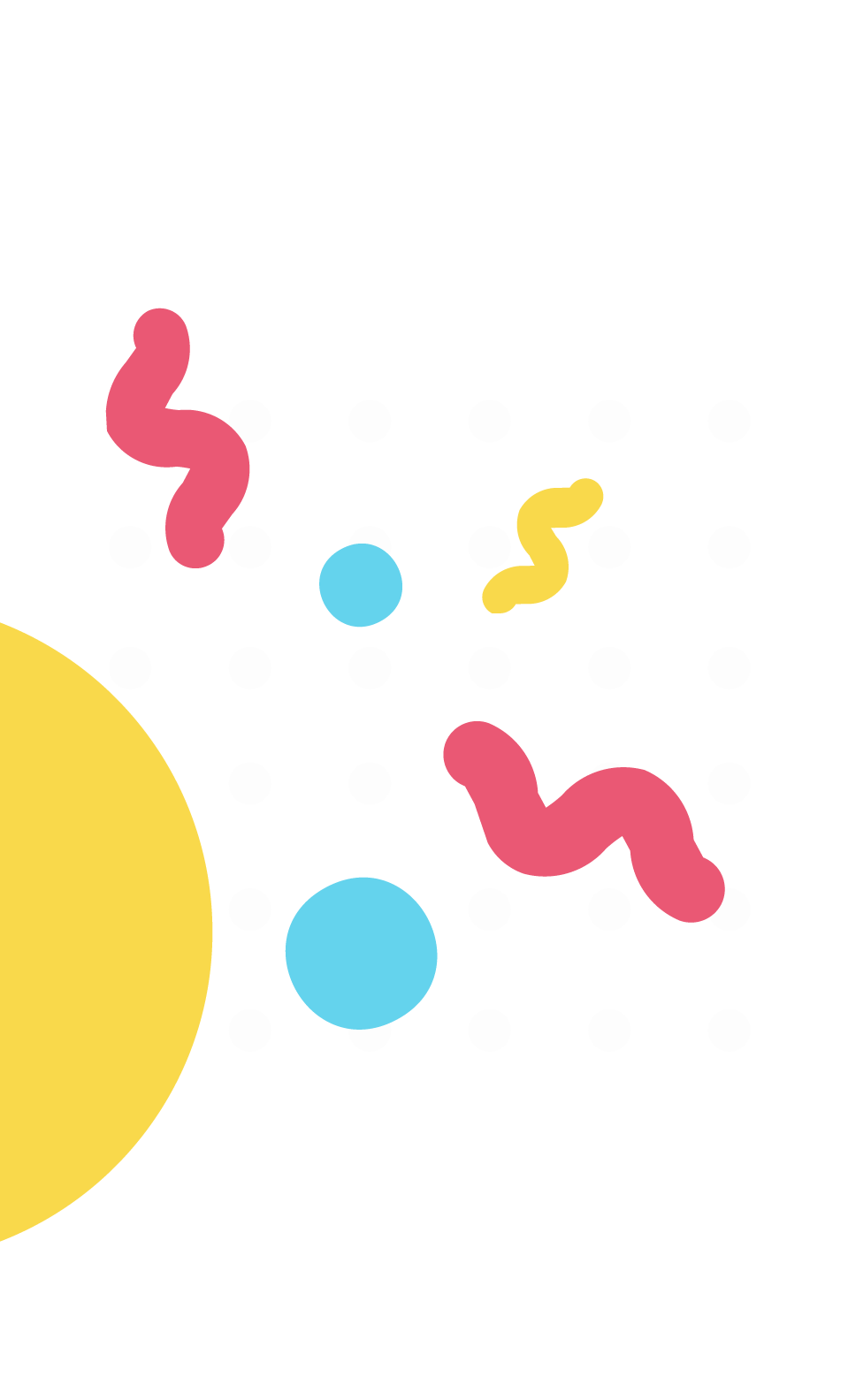 Yonina Music
Yoni and Nina Tokayer, also known as "Yonina", are an Israeli musical duo acclaimed for the weekly home videos they post via Facebook and Youtube, which have reached millions of viewers around the globe. The two have released a debut original album, "Emet Pshuta" (Simple Truth) and have been performing for the past four years throughout Israel and abroad. Yoni and Nina have been singing together since they met, have been married for five years and have two sweet children who make guest appearances in their videos. Known for their positive music and soft harmonies, Yonina create a blend between Jewish, Israeli and International music.
Request a

video

$

54
Offers a 48 hour rush service
For an additional $40 your video is guaranteed to be delivered within 48 hours of placing your order.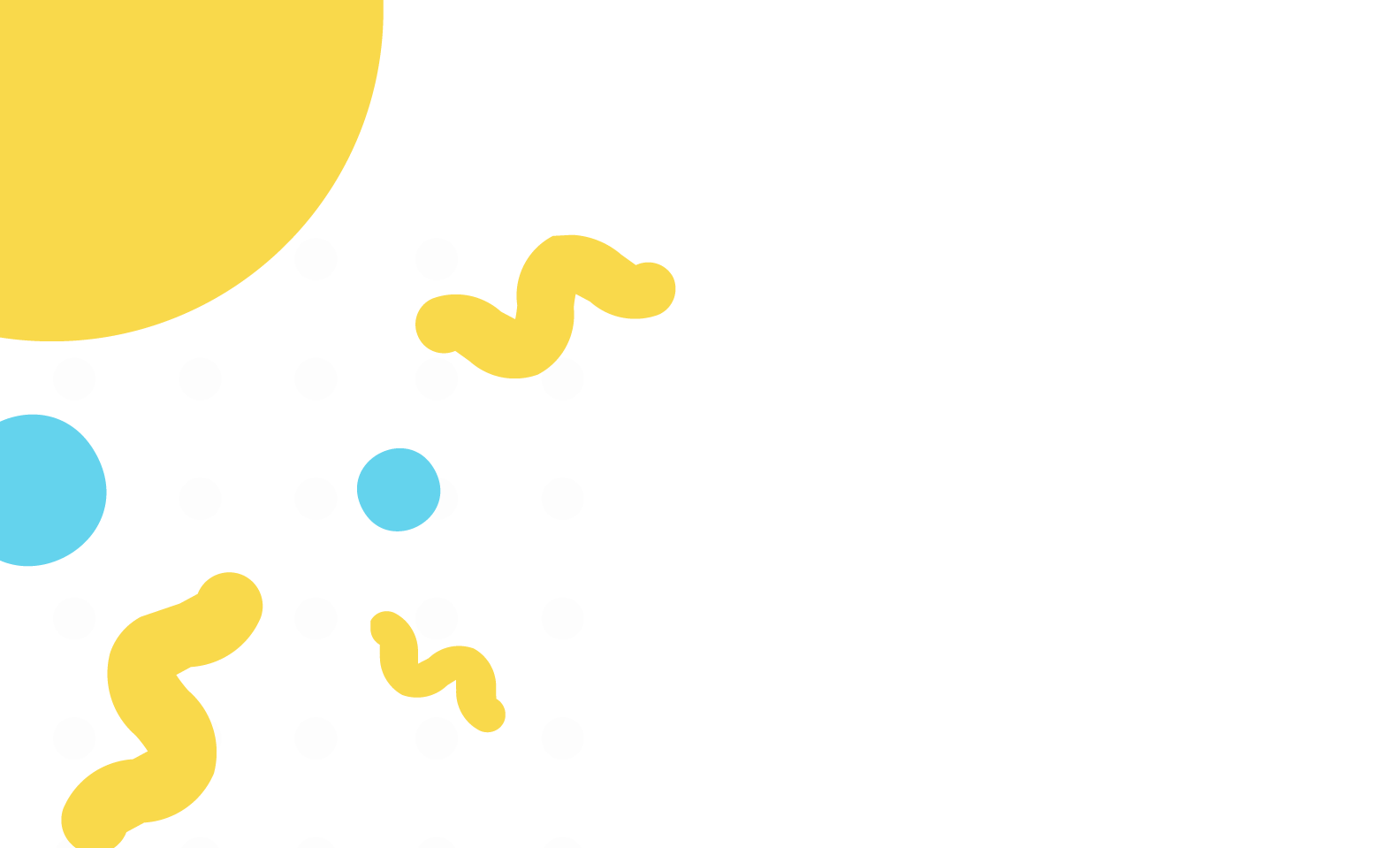 How it works
Send a request
Request a video from a creator
Get updates on the video
We'll email you updates to let you know how the video is progressing. You should receive your video within 7 days of ordering.
It's ready!
When your video is ready, we'll email you a link to view, share, or download your personalized video message.
What does a good request look like?
Tip #1
Be detailed with your request, so Yonina Music knows exactly what to say. Mention if you want to dedicate this video to someone or if it's for a special occasion.
Tip #2
Let Yonina Music know the age of the recipient so that they use appropriate tone and wording. Other creators you may like