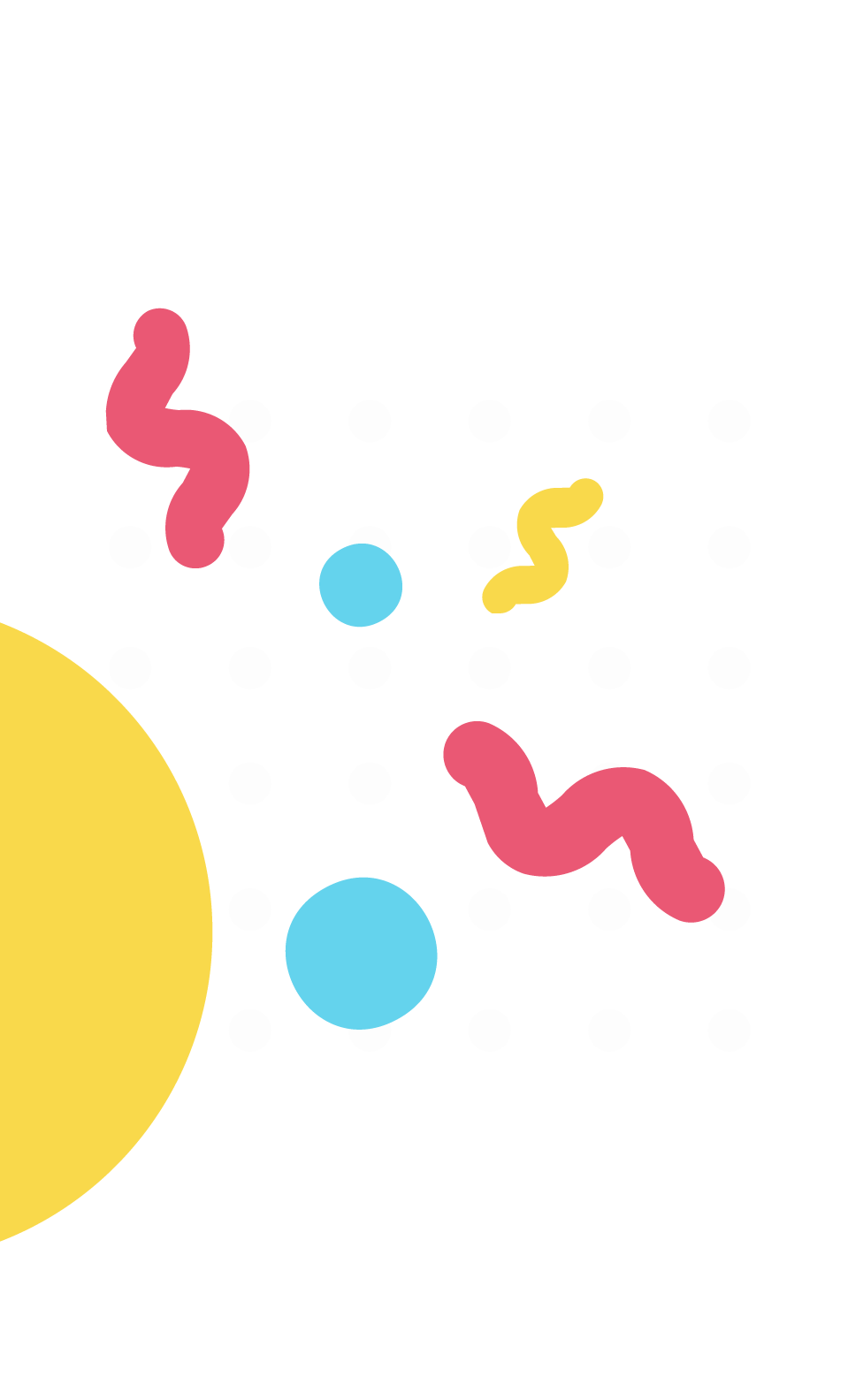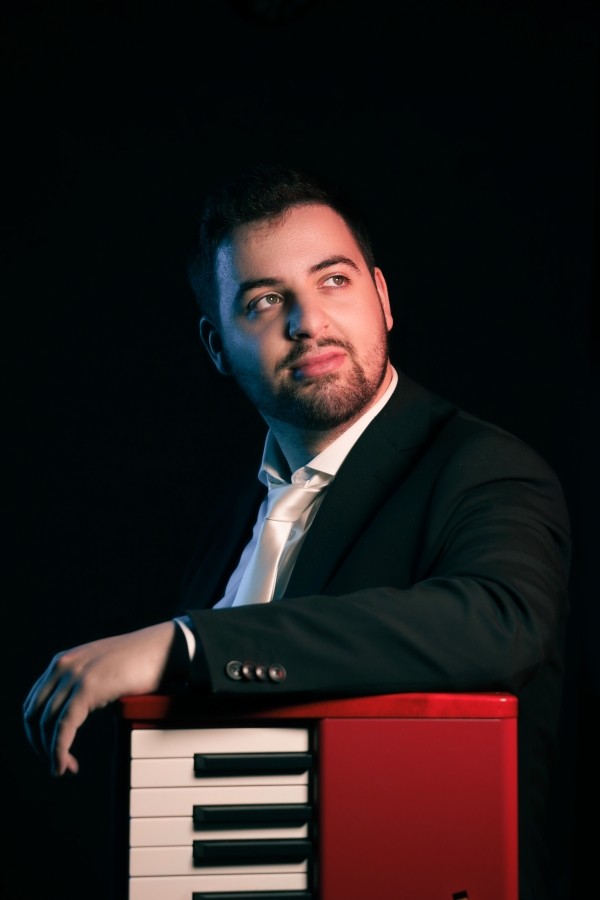 Shloimy Salzman
Shloimy Salzman is a British/American Band Leader & Music Producer. Founder & Music Director of Zaltz! Former producer at Sonic Duo.

Shloimy has produced music for some of your favorite artist such as, Yossi Green (Chuppas Yedidim), Motti Illowitz (Shtickle Toisfes, Deera, Yiddishe Taavos), Meilech Kohn (Avi Yesoimem, Ein Trop, Bderech, Gedanken), Lipa Schmeltzer (TBA), Shulem Lemmer (TBA) Eli Marcus (Bechol Koicho), Simcha Leiner (Shira Chadasha, Bassi), Moshe Tischler (Bishvili, Ki Le'olam, Hayom) Nachas (Champion), TYHashem (Feat. TBA), Menachem Weinstein (TBA), Duddy Knopfler (Soireko).
Ect...
Request a

video

$

36
Offers a 48 hour rush service
For an additional $20 your video is guaranteed to be delivered within 48 hours of placing your order.
10% of proceeds go to charity
By requesting this creator 10% of proceeds will go toward the featured charity of the month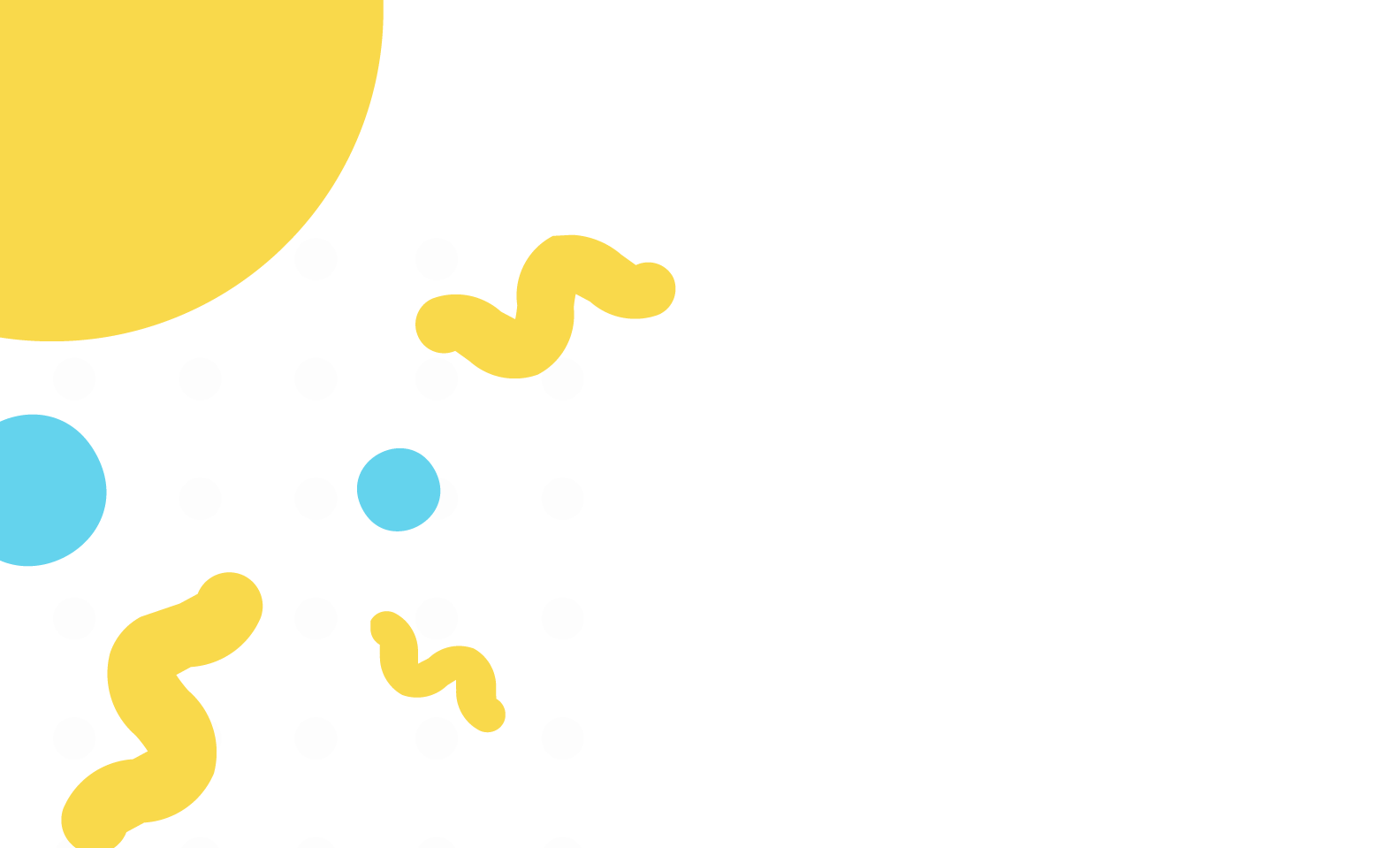 How it works
Send a request
Request a video from a creator
Get updates on the video
We'll email you updates to let you know how the video is progressing. You should receive your video within 7 days of ordering.
It's ready!
When your video is ready, we'll email you a link to view, share, or download your personalized video message.
What does a good request look like?
Tip #1
Be detailed with your request, so Shloimy Salzman knows exactly what to say. Mention if you want to dedicate this video to someone or if it's for a special occasion.
Tip #2
Let Shloimy Salzman know the age of the recipient so that they use appropriate tone and wording. Other creators you may like