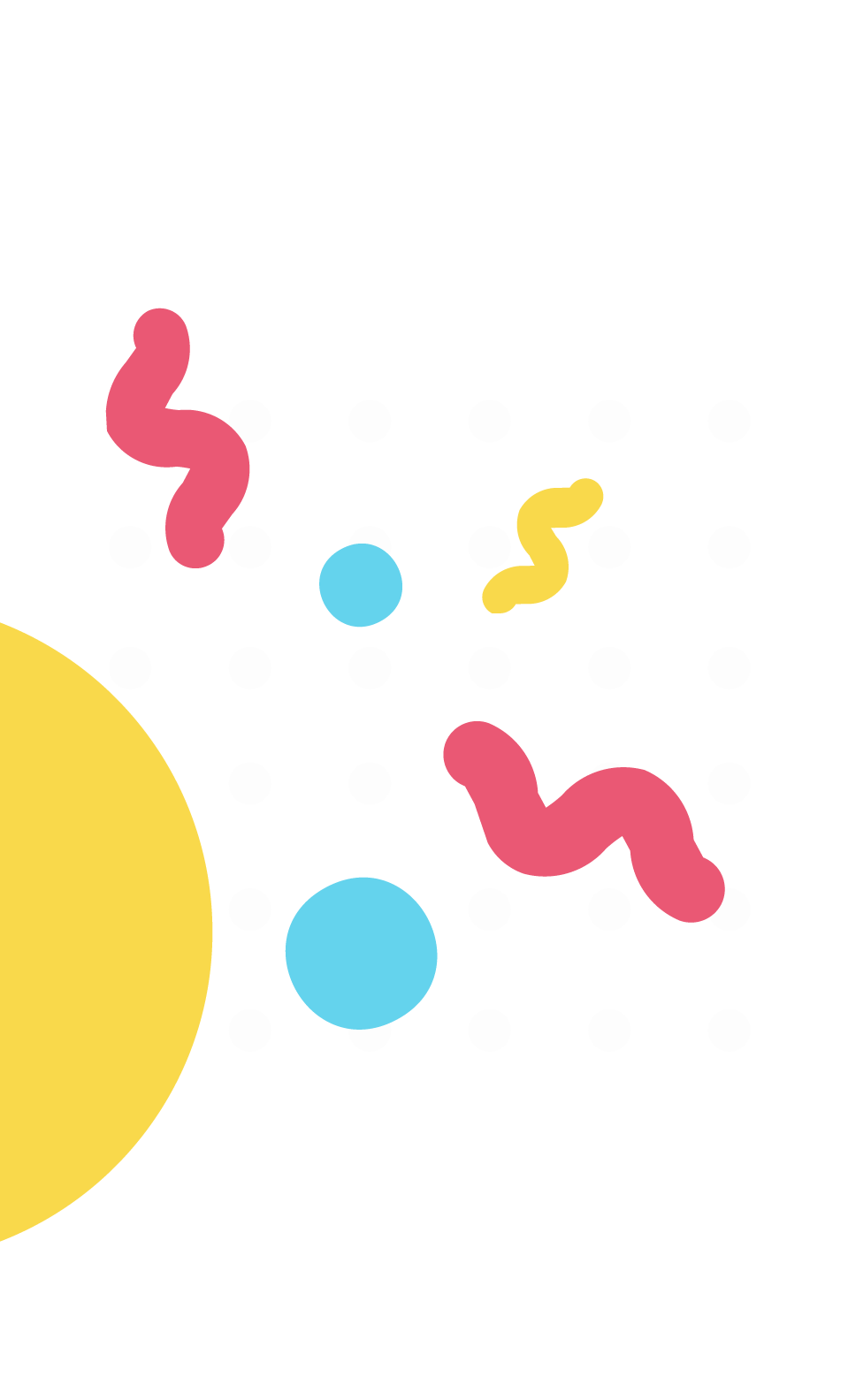 Mendy Pellin
From his humble Yeshiva boy roots, to the Tonight Show in Los Angeles, Mendy Pellin, the game-changing Hassidic comedian and filmmaker from Brooklyn has transformed the face of Jewish Entertainment and has performed all across the world, working with with a wide array of fellow celebrities - from Avraham Fried to Brad Pitt.


At the young age of 21, while juggling his entertainment career, he found time to attend yeshiva and became an ordained Rabbi. Later, in Los Angeles, he partnered with J Brand founder Jeff Rudes, to form Jewbellish.com - a comedy brand that embellishes Jewish culture and went on to garner millions of views on YouTube with his satirical take on current events. His viral hit "Talk Yiddish to Me" earned him a cover story in the Wall Street Journal.

Mendy currently lives with his wife Shulamis and four kids in New York City, acting as the CEO of Mendy Pellin Media. He often partners with other celebrities, notably Larry David and Billy Crystal, to benefit a wide array of philanthropic causes about which he is passionate.

One of the causes most dear to him is breaking down the stigma associated with IBD through comedy. As someone that has suffered with Ulcerative Colitis for many years, Mendy has not shied away from "bathroom humor".
Request a

video

$

50
Offers a 48 hour rush service
For an additional $100 your video is guaranteed to be delivered within 48 hours of placing your order.
10% of proceeds go to charity
By requesting this creator 10% of proceeds will go toward the featured charity of the month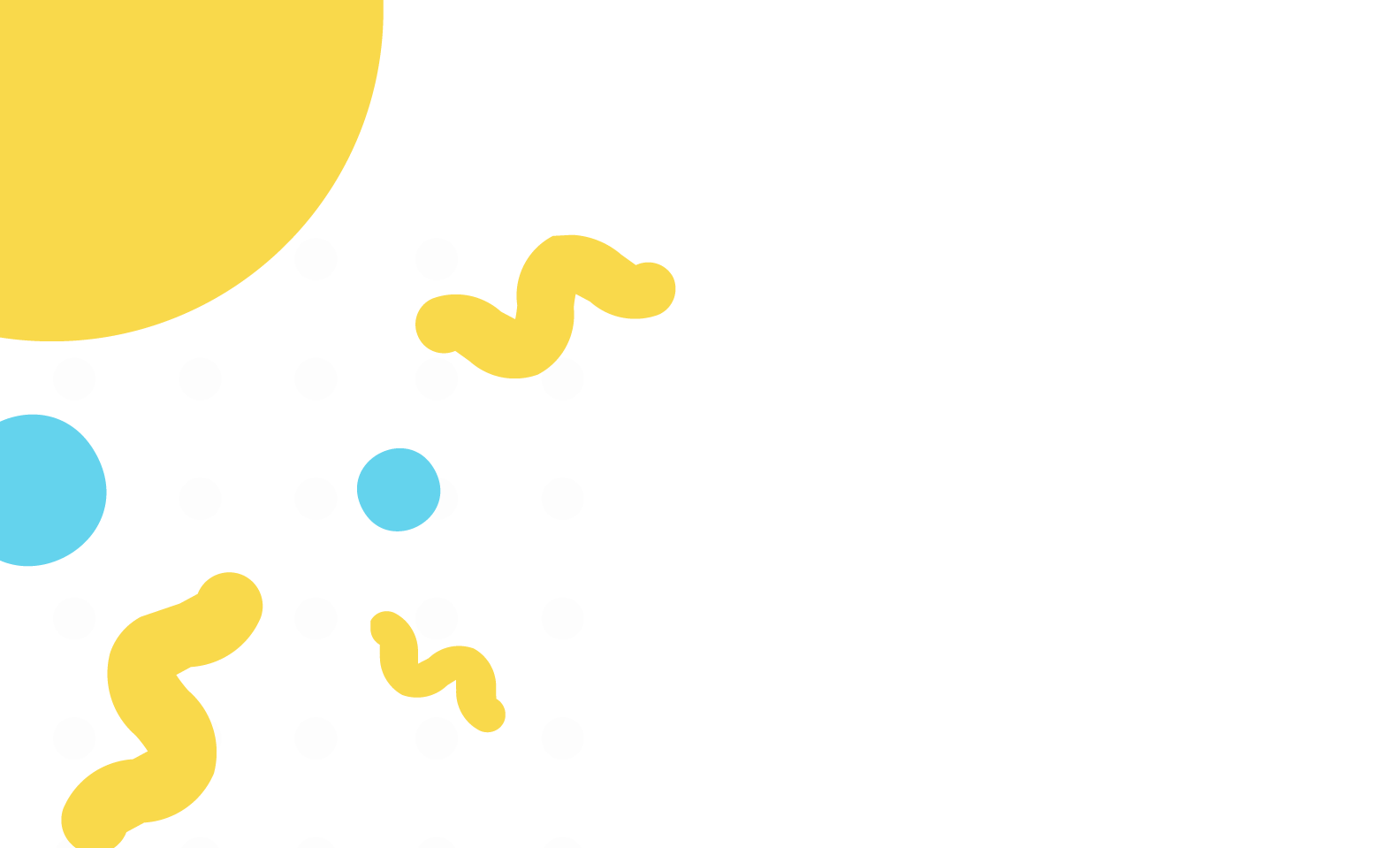 How it works
Send a request
Request a video from a creator
Get updates on the video
We'll email you updates to let you know how the video is progressing. You should receive your video within 7 days of ordering.
It's ready!
When your video is ready, we'll email you a link to view, share, or download your personalized video message.
What does a good request look like?
Tip #1
Be detailed with your request, so Mendy Pellin knows exactly what to say. Mention if you want to dedicate this video to someone or if it's for a special occasion.
Tip #2
Let Mendy Pellin know the age of the recipient so that they use appropriate tone and wording. Other creators you may like