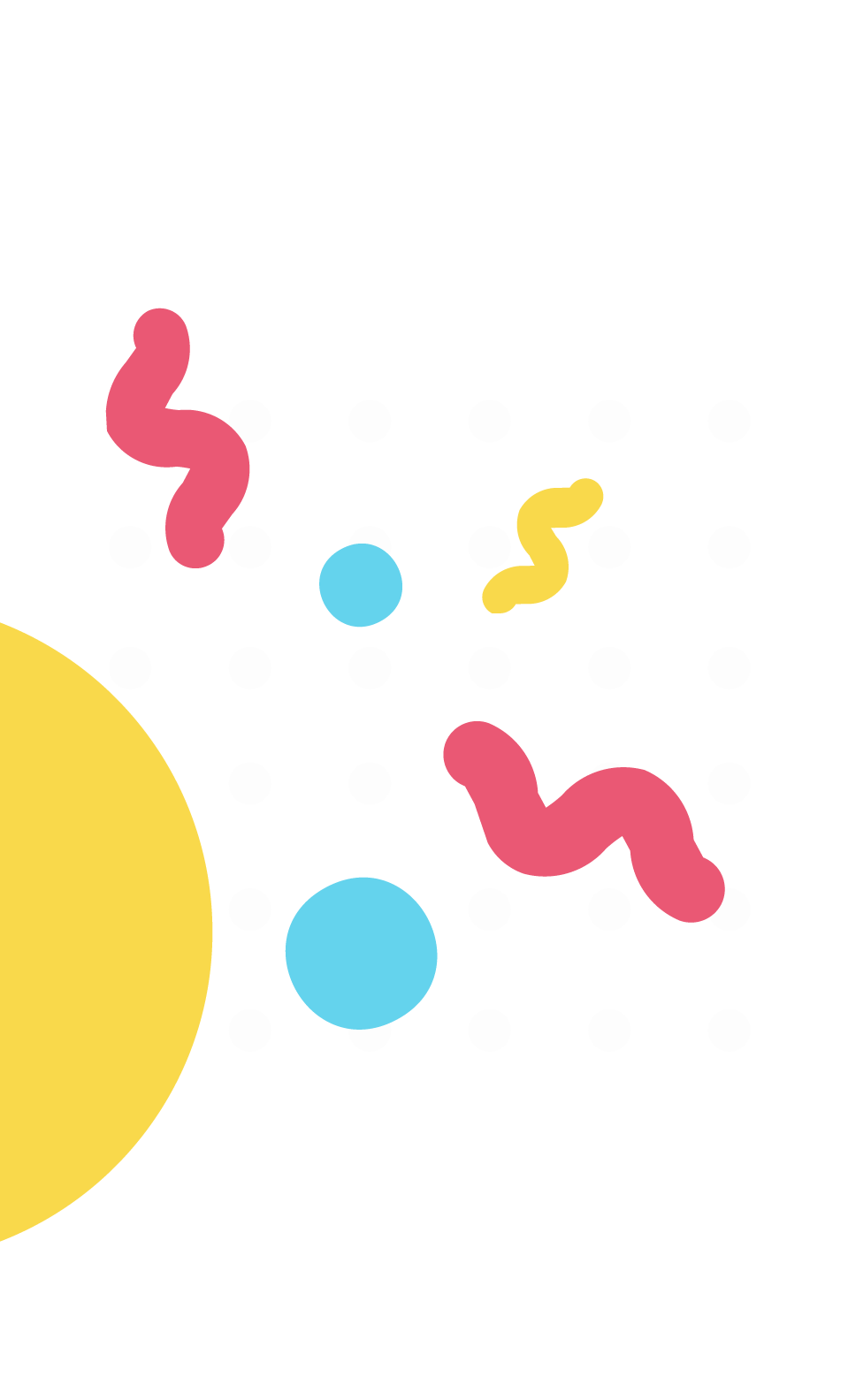 Marc Garfinkel
Influencers
, Children Entertainers
Marc Garfinkel- Mentalist and Magician

Marc Garfinkel is not only a performer, but a true artist. He is universally acclaimed as the best in his field, a true creative force, constantly searching for new ways to astound. Witty, engaging and supremely entertaining, his approach to his venerable art mesmerizes audiences wherever he appears. For the past 20 years, Marc has been entertaining audiences all over the world. He has trained under the tutelage of some of the top people in the industry including Brian Gillis, who was considered one of the most skilled performers of mentalism and illusion. Only a short while after beginning his magic, a talent scout discovered Marc and presented him at an internationally attended magic competition, where Marc won the Lance Burton Award of Excellence. This momentum propelled Marc to perform all over the world, including Aruba, Costa Rica, and Alaska, as well as for Fortune 500 Companies.
He was also recently hand picked to perform by the producers of the hit show America's Got talent on NBC. The judges loved his performance so much that head judge Simon Cowell said, "That can't just happen, what you just did, incredible! You have magic powers."
Request a

video

$

72
Offers a 48 hour rush service
For an additional $25 your video is guaranteed to be delivered within 48 hours of placing your order.
25% of proceeds go to charity
By requesting this creator 25% of proceeds will go toward the featured charity of the month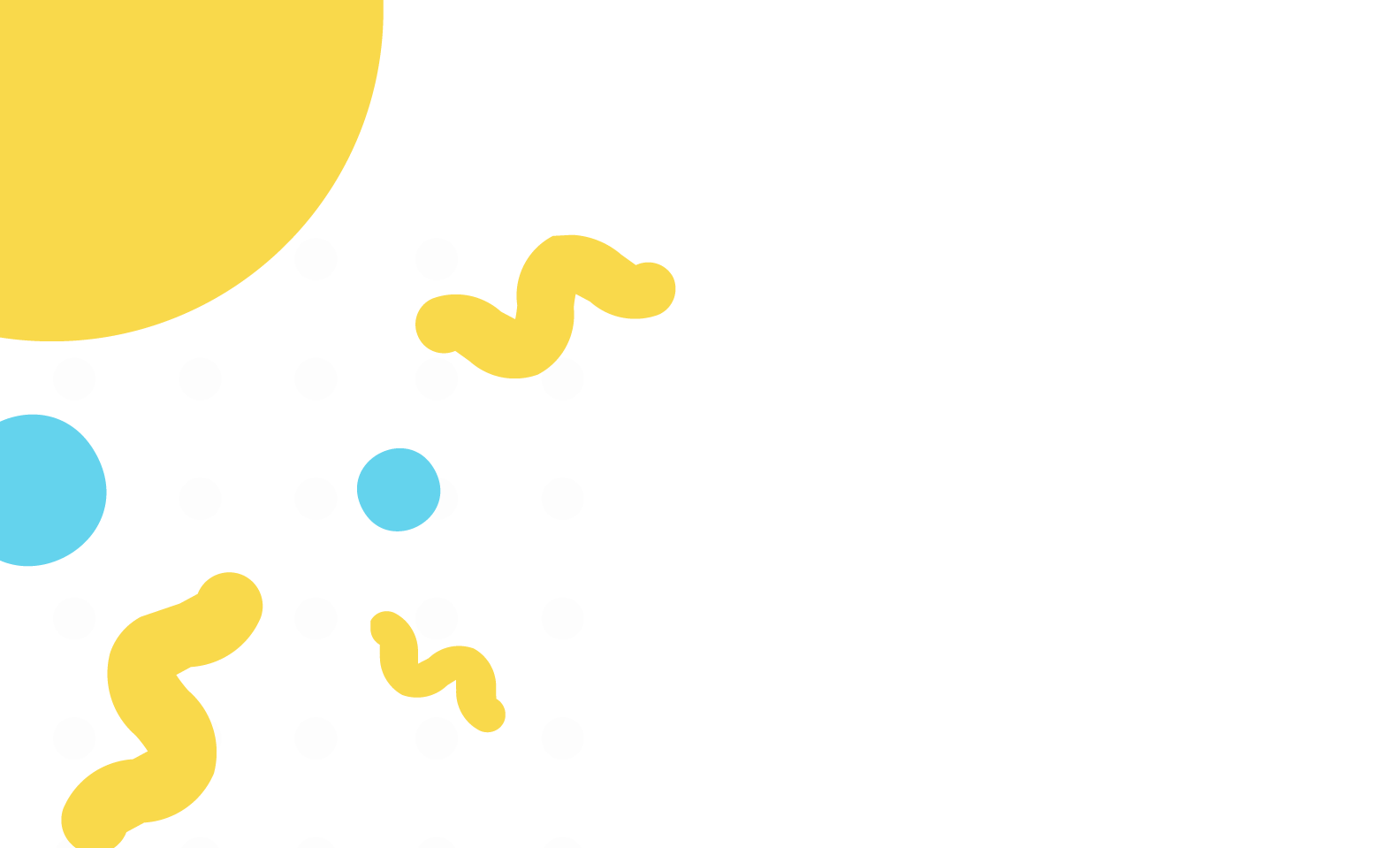 How it works
Send a request
Request a video from a creator
Get updates on the video
We'll email you updates to let you know how the video is progressing. You should receive your video within 7 days of ordering.
It's ready!
When your video is ready, we'll email you a link to view, share, or download your personalized video message.
What does a good request look like?
Tip #1
Be detailed with your request, so Marc Garfinkel knows exactly what to say. Mention if you want to dedicate this video to someone or if it's for a special occasion.
Tip #2
Let Marc Garfinkel know the age of the recipient so that they use appropriate tone and wording. Other creators you may like