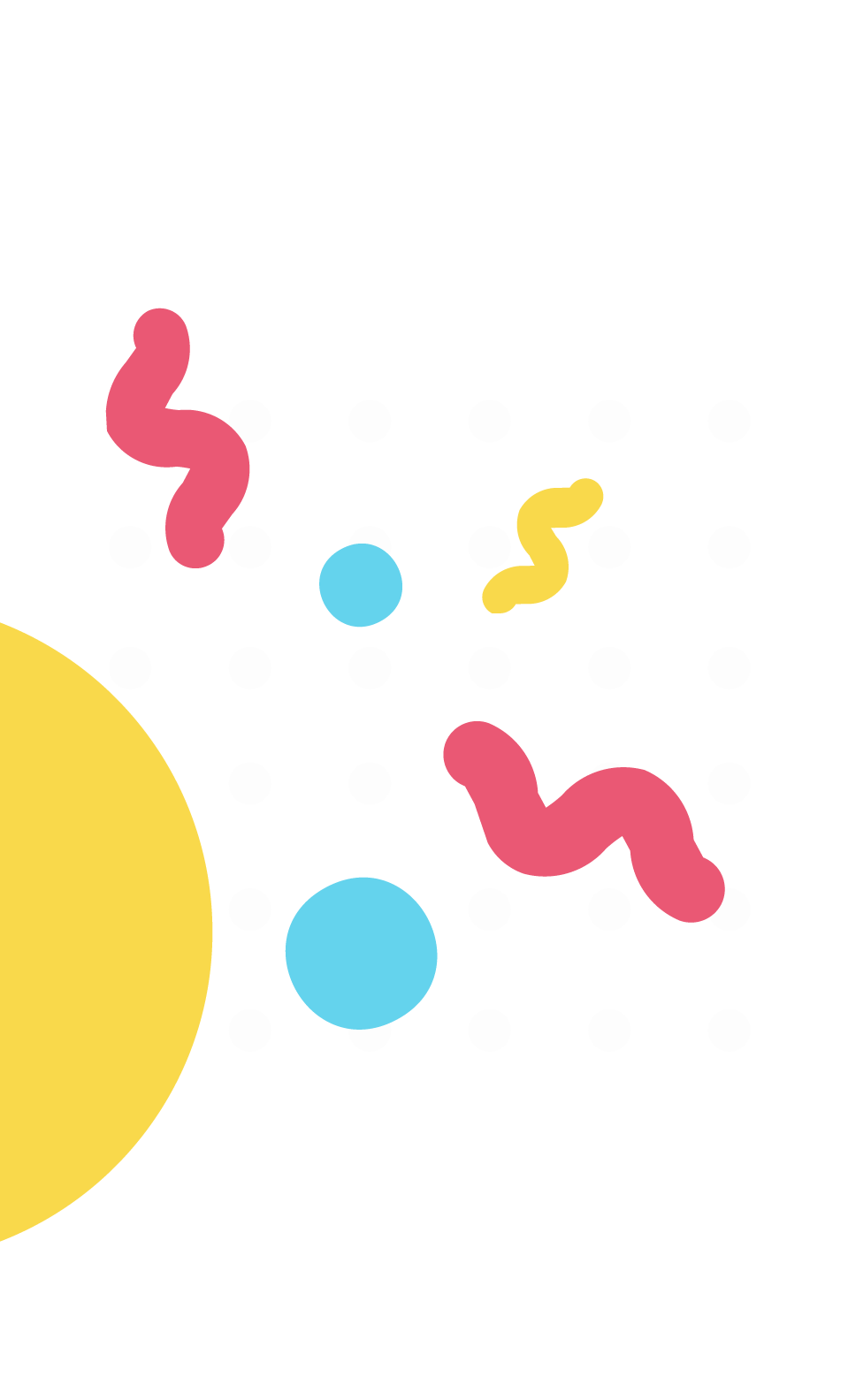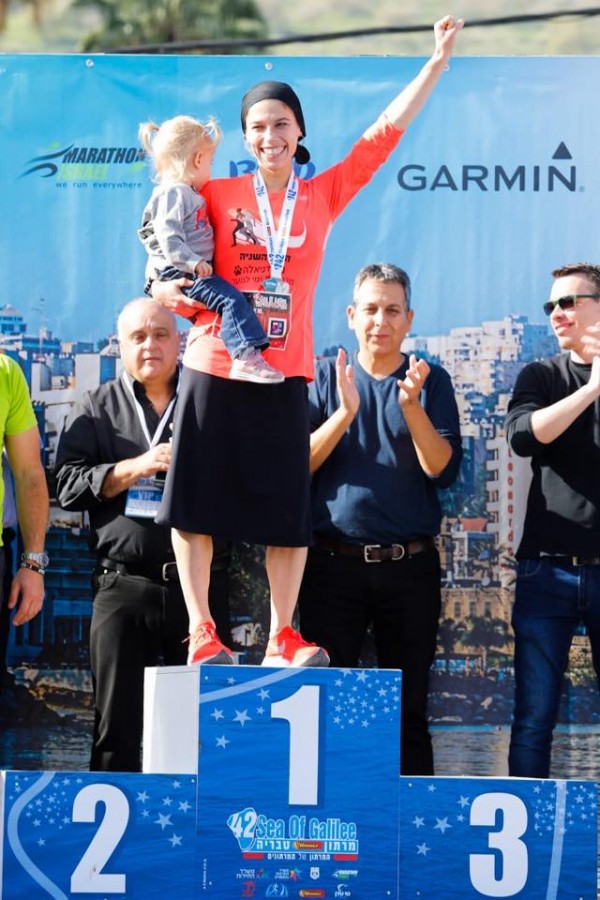 Beatie Deutsch
Thought Leaders
, Influencers
"
Beatie Deutsch is the Israeli national champion in the marathon and half marathon. As a mother of five young children, she has learned to apply her training to the real marathon of life. Beatie took up running just five years ago and recently went pro with the goal of representing Israel in the Tokyo 2021 Olympics. More than anything else, her journey has empowered her to dream big and keep pushing, a message Beatie is passionate about sharing with other women.

Beatie is active on social media, a powerful speaker and has inspired thousands around the world through her posts and speeches. As an advocate for Beit Daniella, she has also made it her mission to help children struggling with mental health and raise awareness for this important cause. She is grateful for the opportunity to make a difference through her running.

Beatie proudly represents Israel on the international stage and she was named one of the 50 most influential Jews of 2019 by JPost. Through her inspiring, yet down to earth demeanor, she shares the lessons she's learned in her journey to elite running.

"
Request a

video

$

54
Offers a 48 hour rush service
For an additional $16 your video is guaranteed to be delivered within 48 hours of placing your order.
10% of proceeds go to charity
By requesting this creator 10% of proceeds will go toward the featured charity of the month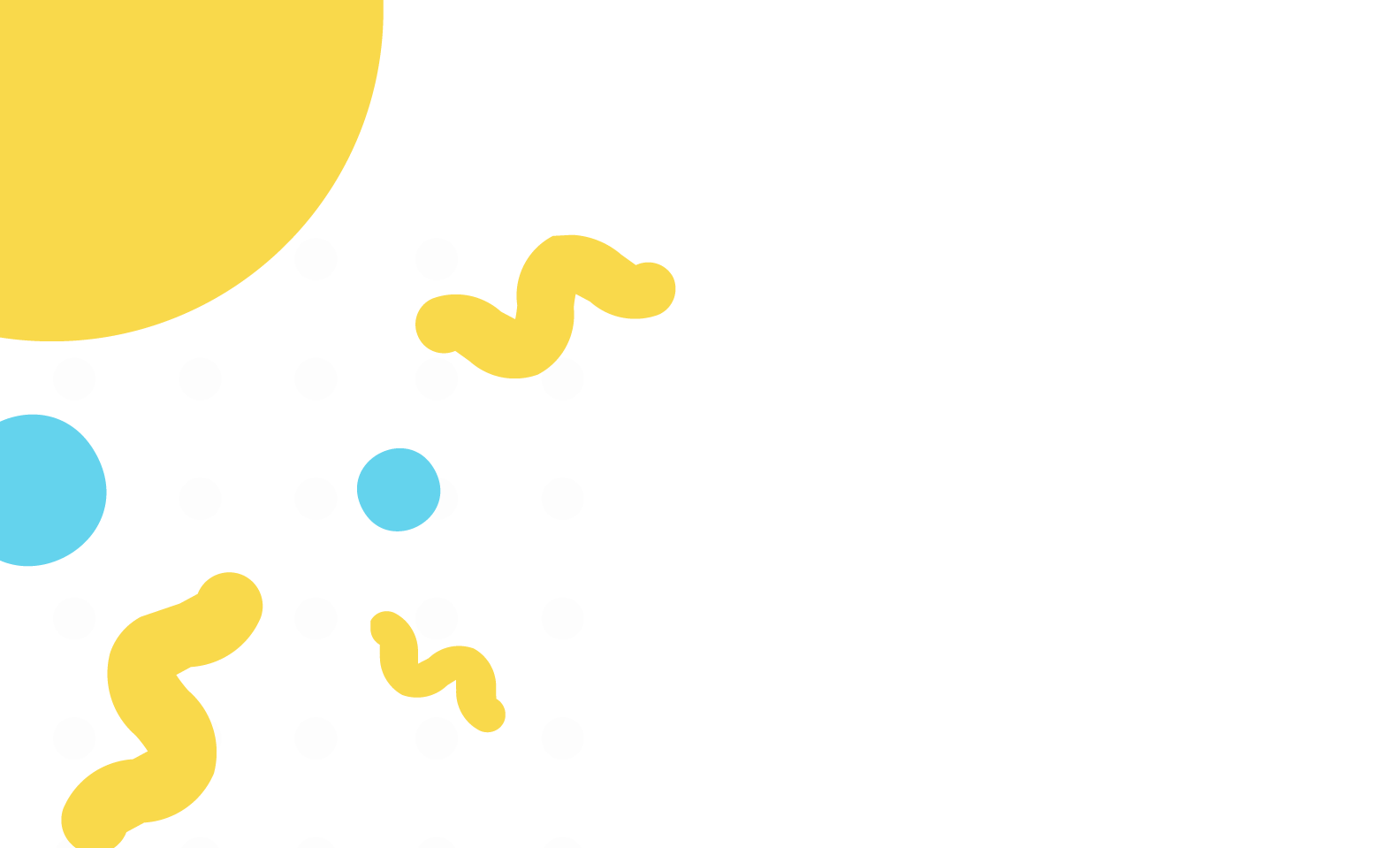 How it works
Send a request
Request a video from a creator
Get updates on the video
We'll email you updates to let you know how the video is progressing. You should receive your video within 7 days of ordering.
It's ready!
When your video is ready, we'll email you a link to view, share, or download your personalized video message.
What does a good request look like?
Tip #1
Be detailed with your request, so Beatie Deutsch knows exactly what to say. Mention if you want to dedicate this video to someone or if it's for a special occasion.
Tip #2
Let Beatie Deutsch know the age of the recipient so that they use appropriate tone and wording. Other creators you may like